At Quattro Signs, we make vehicle wrapping a hassle-free and enjoyable experience. Whether you want to add some decals or transform your vehicle with a full wrap, we have the expertise and the tools to make it happen. You can trust us to deliver high-quality results that reflect your brand and vision. Our team has over 100 years of combined experience in vehicle advertising, so we know how to handle any challenge or question you might have. We are the leading vehicle wrap shop in town, serving dozens of satisfied customers every week. Contact us today and let us show you how we can take your vehicle to the next level.
history of
Quattro Signs
My story begins with my parents Jorge and Carolina, immigrants from Nicaragua that came to the United States during the Nicaraguan Revolution seeking a better life and are my heroes at the end of the day. Born in Miami and raised in New Orleans I am the middle child out of my three siblings who always had a spark of creativity that resided deep inside me. Following my high school graduation, I enrolled in a technical college that offered graphic design and by 2002 I graduated with my associate's degree while marrying my high school sweetheart the week after. Having a two-year-old son at the time served as my inspiration to continue and sprint towards establishing myself in my career. 

After Katrina devastated New Orleans in 2005, I lost my job as a designer at a local sign company. Fresh out of options and with a family to provide for, I started a screen printing business with 2 of my cousins and a best friend which we named Quattro Graphics. Soon after I built a 24x18 garage in the backyard of my parent's house and started working full-time for myself. About a year later all three of my business partners left to pursue other ventures and I decided to go solo. I rebranded and named my business Quattro Signs & Graphics and have now been operating for the last 16 years. Throughout this time we have been blessed to be able to constantly grow and expand, and in 2019 we were able to purchase a 4000 sq ft building that we now operate under. I have truly found my niche building signs, wrapping commercial vehicles, wrapping walls, and helping clients with their brands because I love what I do. A team that started with four people has now turned into a team of 25. Each day I emphasize that there are "no problems only solutions", as we strive to ensure our customers are satisfied with our services.
Core values
Creativity
We embrace innovation and originality in our products and services. We strive to create unique and personalized solutions for our customers that reflect their style and preferences.
Quality
We deliver high-quality workmanship and materials in every project we undertake. We use the best vinyl wraps and tools in the industry to ensure durability and performance. We adhere to the highest standards of safety and professionalism in our operations.
Customer satisfaction
We value our customers and their feedback. We aim to exceed their expectations and provide them with a positive experience. We listen to their needs and preferences and offer them customized solutions that suit their budget and timeline.
Integrity
We act with honesty and transparency in all our interactions. We honor our commitments and take responsibility for our actions. We respect our customers, partners, suppliers, and employees and treat them fairly and ethically.
Teamwork
We work together as a cohesive unit to achieve our goals. We support each other and collaborate across departments and functions. We celebrate our successes and learn from our failures.
TEAM FAQs
Who Is Quattro Signs?

It started in 2003 and has grown to have a large team of professionals and a wide range of customers. It offers a full service vehicle wrap shop and welcomes visitors to see its work.
Why is Quattro Signs the Best?

Quattro Signs is committed to quality and customer satisfaction. We define quality as meeting or exceeding the expectations of our customers. We always do our best to deliver a superior product, even if the customer may not notice the difference. This ensures that you can trust our work every time. Our aim is to bring your vision to life in the most effective way. More than anything, we want your business to thrive! With our talented graphic designers, cutting-edge printers, and skilled graphic installers, Quattro Signs strives to create the most eye-catching and impactful vehicle wraps in the industry. Whether your vehicle is moving or stationary, your business will stand out with Quattro Signs.
Why choose Quattro Signs?

Quattro Signs is a company that specializes in making signs, wraps for cars, and other types of graphics for businesses. They can help you create a professional and attractive image for your brand, product, or service. Whether you need a sign for your storefront, a wrap for your vehicle, or a banner for your event, Quattro Signs can design and install it for you. They use high-quality materials and advanced printing technology to ensure that your graphics are durable, vibrant, and accurate. They also offer competitive prices and fast turnaround times. Quattro Signs has a team of experienced and creative graphic designers who can work with you to create a custom design that suits your needs and preferences. You can choose from a variety of styles, colors, fonts, and images to make your graphics stand out. You can also provide your own logo or artwork if you have one.

Quattro Signs can handle any size or shape of graphics, from small decals to large billboards. They can also apply graphics to any type of surface, such as metal, wood, glass, or plastic. It an make graphics for any industry or purpose, such as restaurants, retail stores, offices, schools, churches, sports teams, nonprofits, and more. They can help you promote your business, inform your customers, or decorate your space. Quattro is more than just a sign company. They are a graphic solutions provider that can help you achieve your goals and grow your business. If you are interested in getting signs, wraps for cars, or other graphics from Quattro Signs, you can contact us today and get a free quote. You can also visit us at our facilities or our social media pages to see some of our previous work and testimonials from our satisfied customers.

Quattro Signs is your one-stop shop for quality wraps for quality business.
Customer reviews
Customer reviews
The team is very knowledgeable and creative. They took my business to the next level with the quality, execution, and communication. I highly recommend them especially for signs.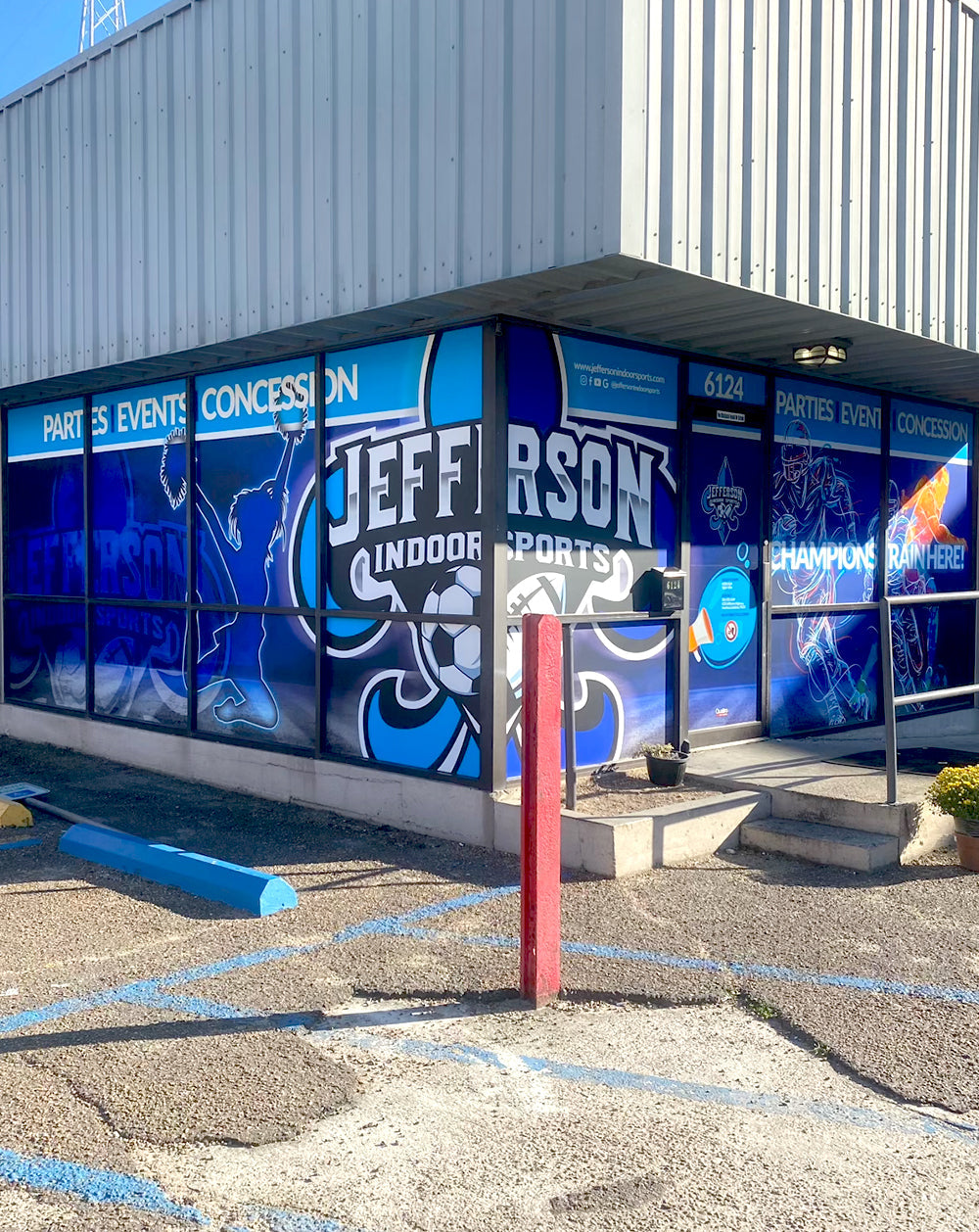 The team is very knowledgeable and creative. They took my business to the next level with the quality, execution, and communication. I highly recommend them especially for signs.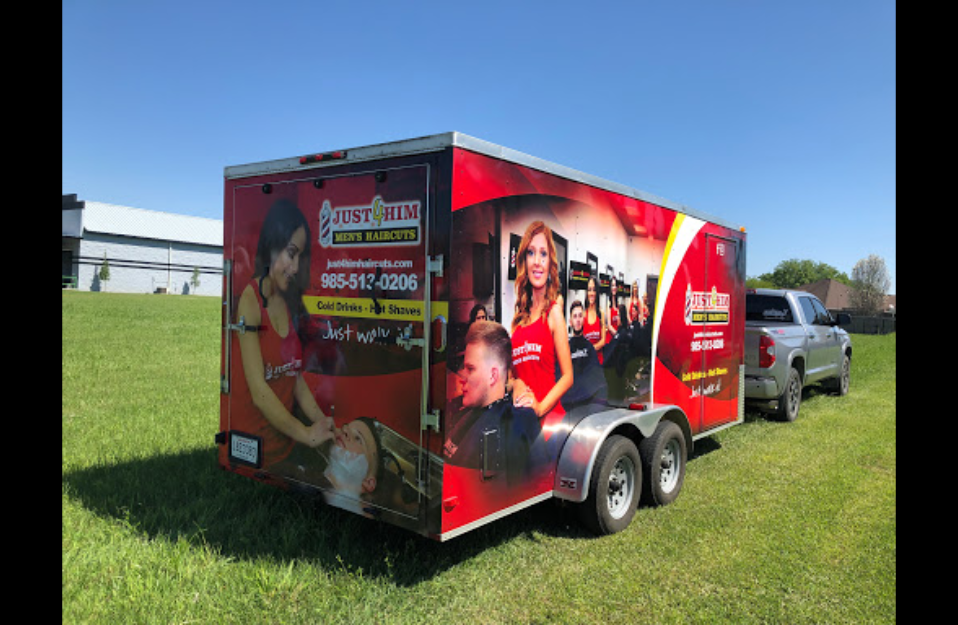 We were very pleased with the service we received. Our trailer wrap was done in a timely manner, and the team worked diligently on making sure every detail was perfect and more. They exceeded our expectations on every level and we would definitely recommend them and use them for future projects.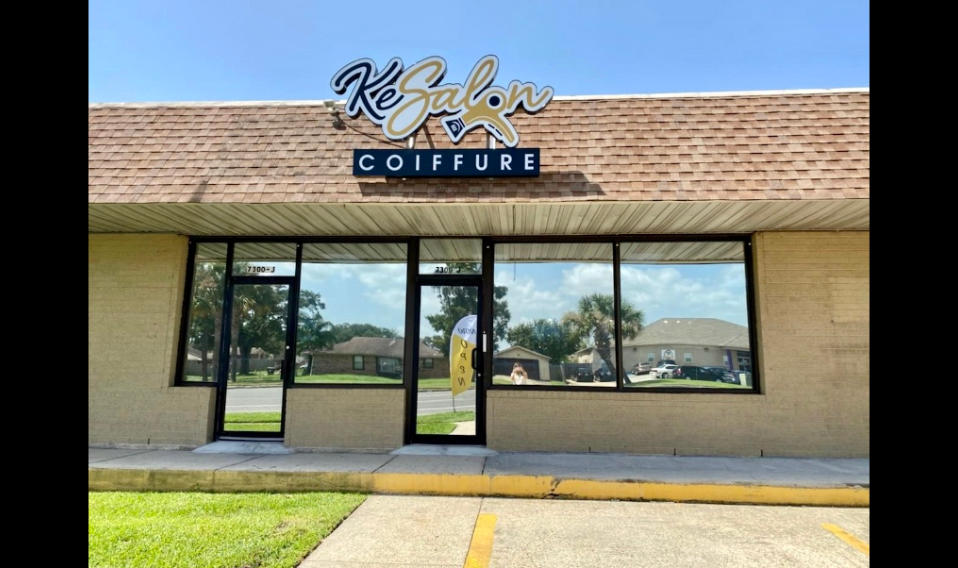 I'm very very pleased with our new sign by Quattro Signs, Great Service and Quality. Great crew that work as a team and always available. Fast quick service. I will be working with them soon again in the future.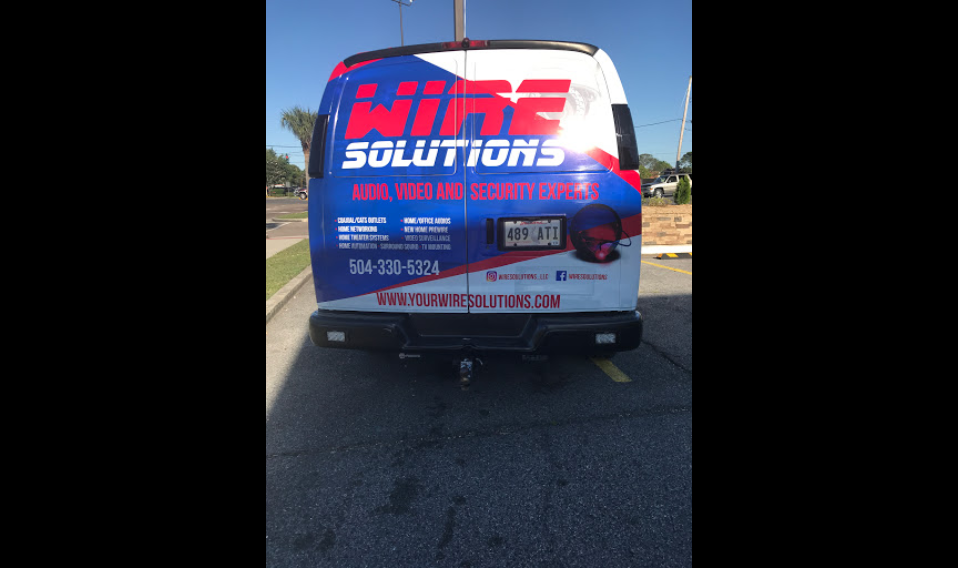 Excellent work...very professional and definitely will be back for more.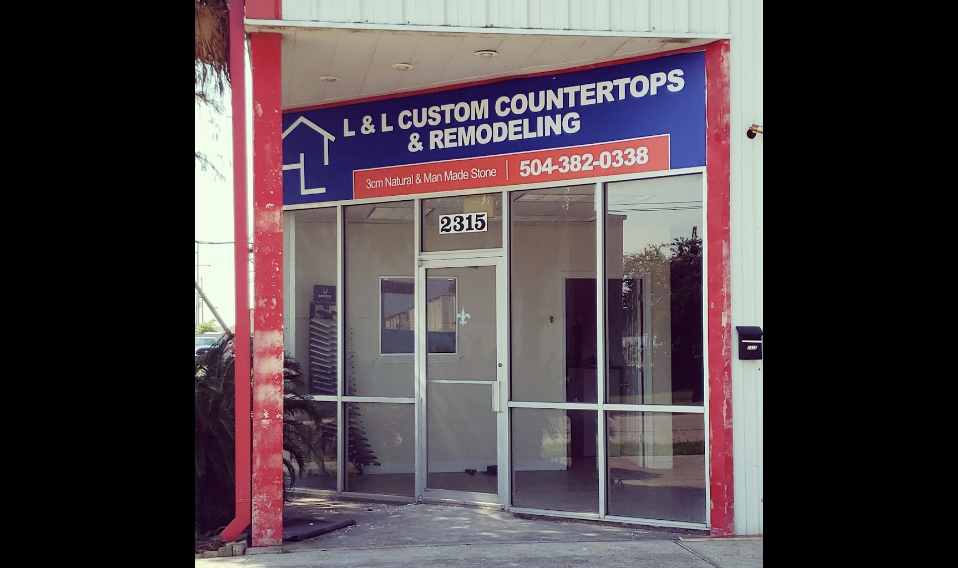 Great work, service and friendly staff. Will recommend