WE'VE GOT YOU COVERED
Quattro Signs & Graphics is your one stop shop for all design, large-format print, branding, signage needs. From designing your logo to wrapping your walls and windows- we've got you covered. With a hands on approach, you're involved in the process of your brand creation every step of the way. We have a wide range of capabilities- so many that it's hard to contain in one website. We highly encourage anyone curious about our services to schedule a walk through meeting in our creative space. Request a consult here.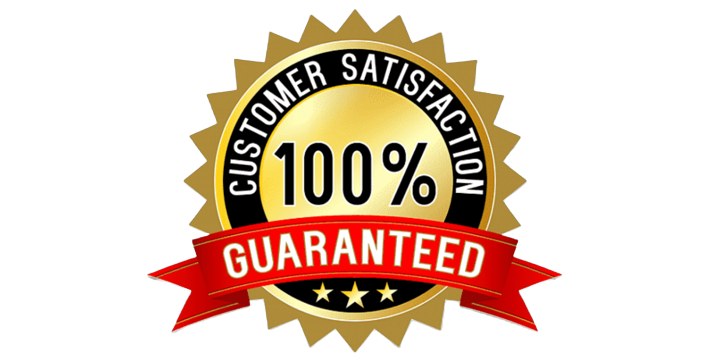 #SIGNSHOP
LIFE
Our team includes skilled designers, installers, and project managers who work together to ensure that every project we undertake is a success.
Multi-column
WRAPS
Transform your vehicle or surface into a work of art with Digital Vinyl Wraps. Our custom designs and premium materials ensure your wrap will look amazing and last for years. Contact us today to get started!
SIGNS
Light up your business with Electrical Signs. Our custom designs and top-quality materials will help you stand out and attract customers. Contact us today to learn more!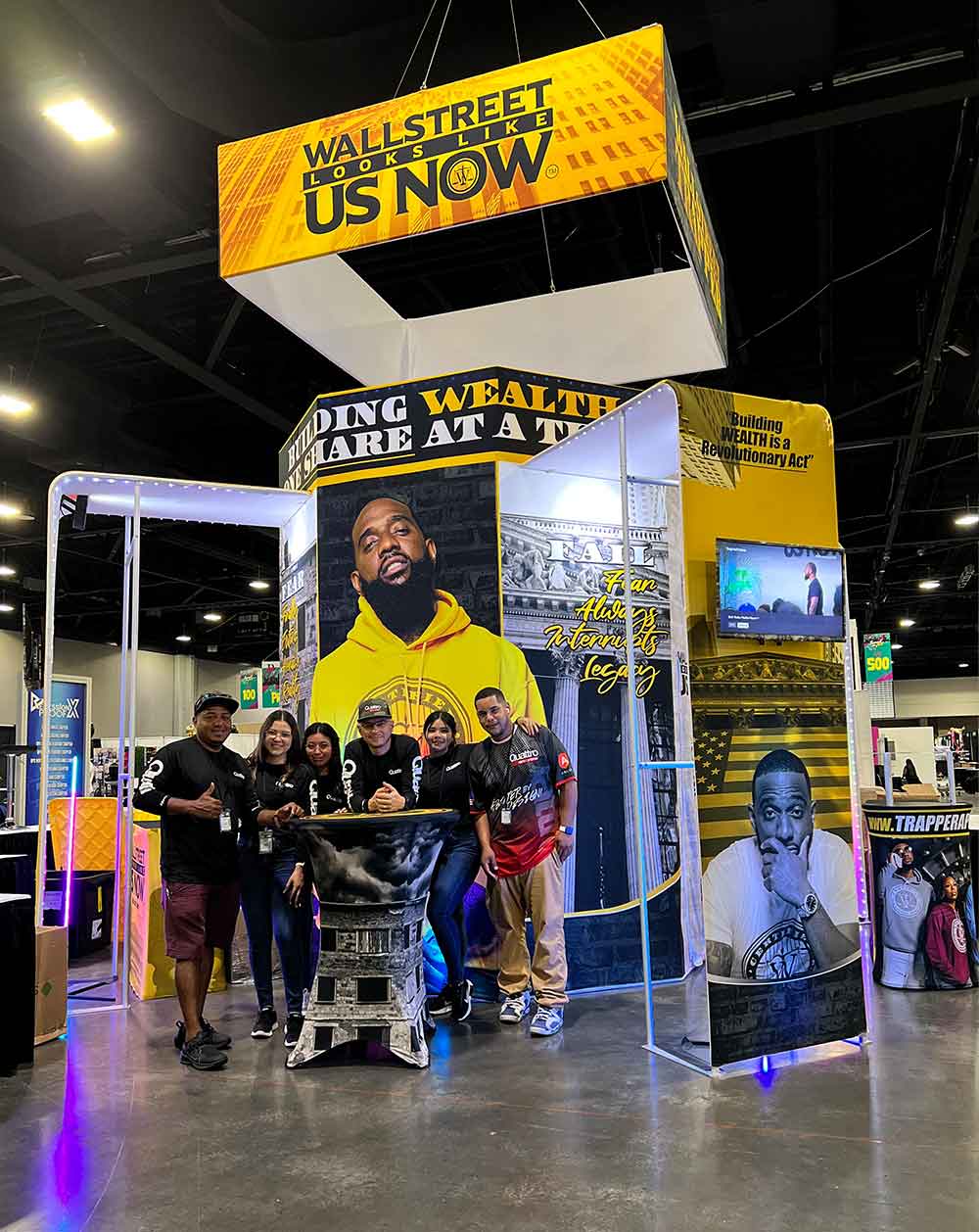 DISPLAYS
Stand out at your next trade show with Trade Show Displays. Our custom designs and high-quality materials will attract potential customers and accurately represent your brand. Contact us today to learn more!
WEBSITE
Make a great impression online with Web Design & Development. Our talented team creates beautiful, user-friendly websites that reflect your brand and meet your business goals. Contact us today to learn more!