A sign supported by posts, also known as a post-mounted sign, is a type of outdoor signage that is attached to one or more vertical posts or poles. These signs are commonly used for various purposes, such as wayfinding, directional signs, informational signs, real estate signs, and even smaller commercial signs.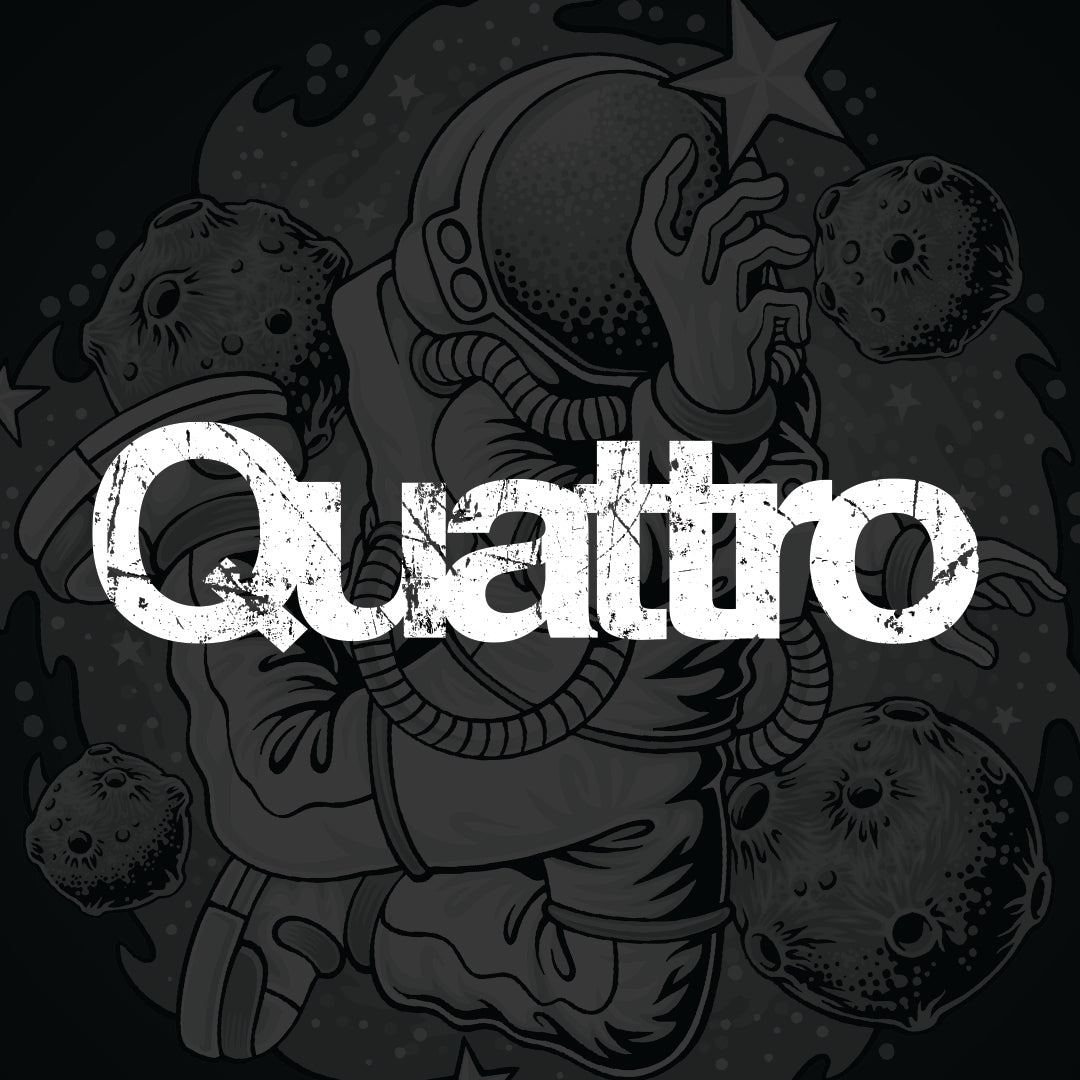 Post-mounted signs are versatile and can be used in various settings, including business entrances, parking lots, parks, campuses, and along roadsides.Compared to more elaborate signage structures like monument signs or pole signs, post-mounted signs can be more budget-friendly while still providing valuable information and visibility.
The installation process for post-mounted signs is generally straightforward, making them easier to replace or relocate when needed.These signs are a good option when space is limited, as they have a smaller footprint compared to larger signage structures.
Post-mounted signs are a popular choice for many businesses and organizations, particularly for temporary or short-term signage needs or when a more modest sign solution is required. They offer an effective way to communicate messages, provide directional information, or promote events while remaining durable and cost-effective.