A pole sign, also known as a pylon sign, is a type of freestanding outdoor sign that is mounted on a tall pole or support structure. It is commonly used for commercial advertising and can be found along roadways, highways, and in front of businesses to attract attention from passing motorists and pedestrians.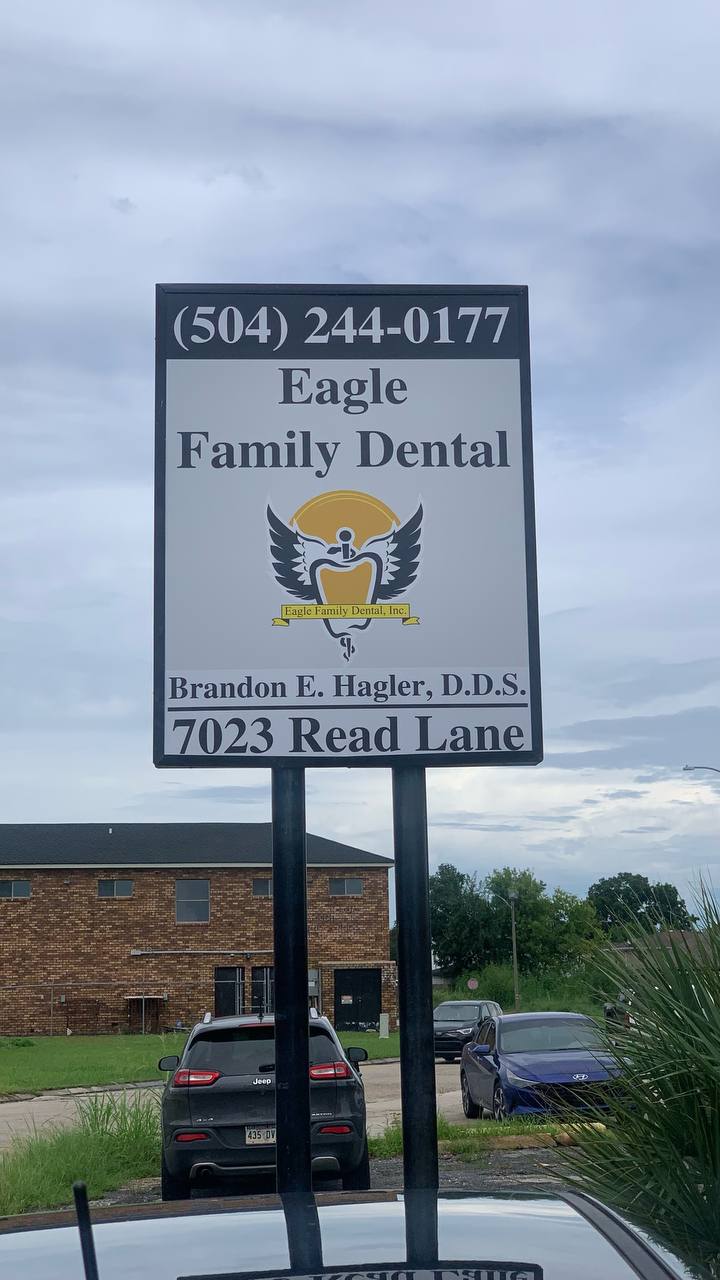 The elevated position of pole signs ensures that they are visible from a distance and can attract the attention of potential customers even in busy traffic areas. The size of pole signs provides ample space to display essential information, logos, branding, and promotional messages.
Illuminated pole signs allow businesses to promote their services or products even during nighttime hours.For businesses located in areas with limited visibility or hidden behind other buildings, pole signs can act as prominent landmarks to guide customers. Overall, pole signs are a popular choice for businesses looking to enhance their visibility and draw attention to their locations, particularly in areas with high traffic volume.