WRAPS
Vinyl wraps are the perfect option for customizing your favorite spaces, as well as extending the life of your surfaces. Offices, restaurants, hotels and homes are ideal surfaces for cost effective face-lifts which are easily updated for changing tastes and times. The only limit to our wrapping abilities is your imagination, because if it can stick we can print. Quickly transform a surface without waiting for paint to dry or bringing in a construction crew. From flat surfaces and vehicles we've seen it all. Customize everything around you with vinyl wraps you'll love for years to come!
Multi-column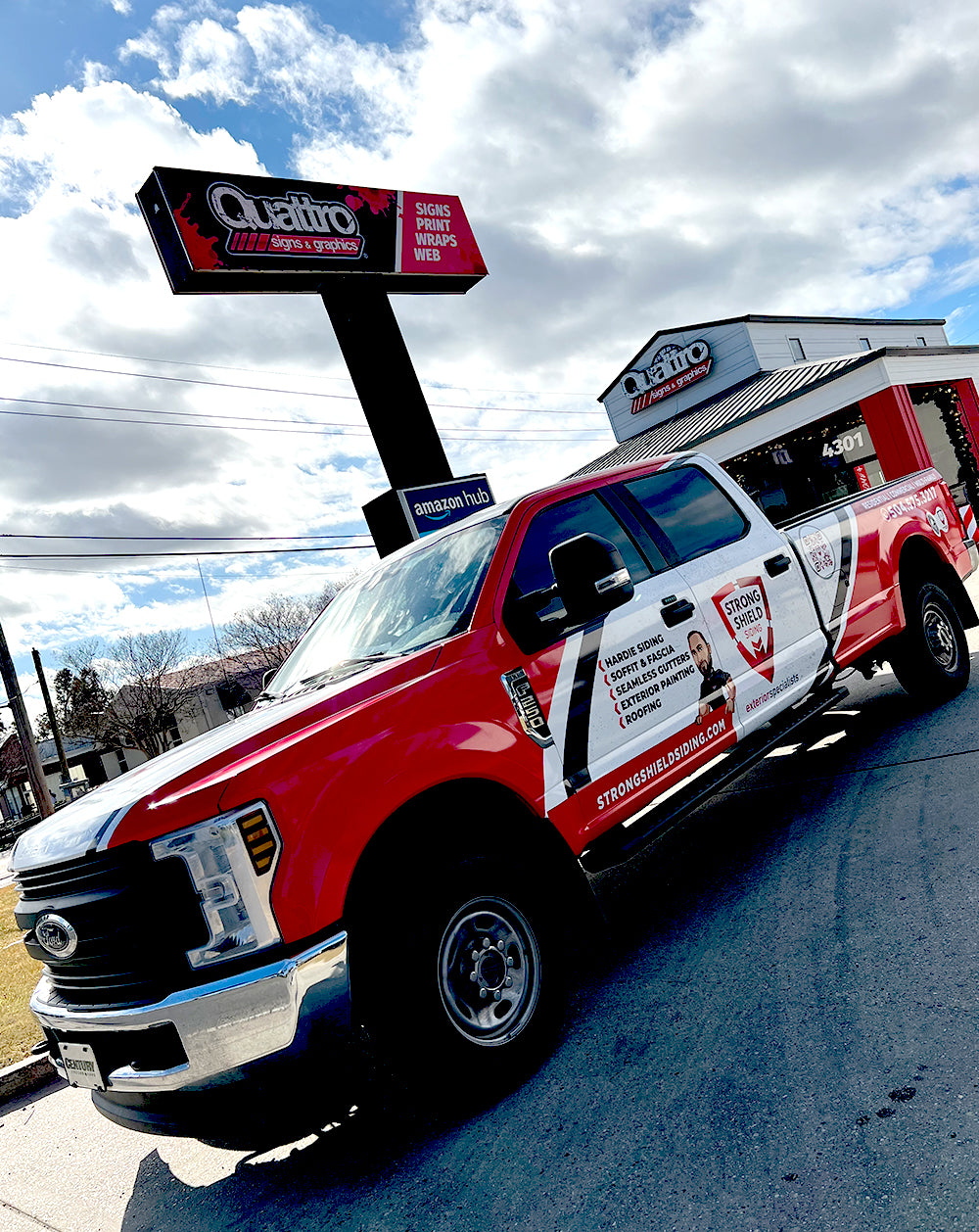 FULL WRAP
Vehicle wraps are ideal for mobile branding. Durable enough to withstand NOLAS conditions, our wraps can last for years. Extend your reach and drive your revenue while riding the roads.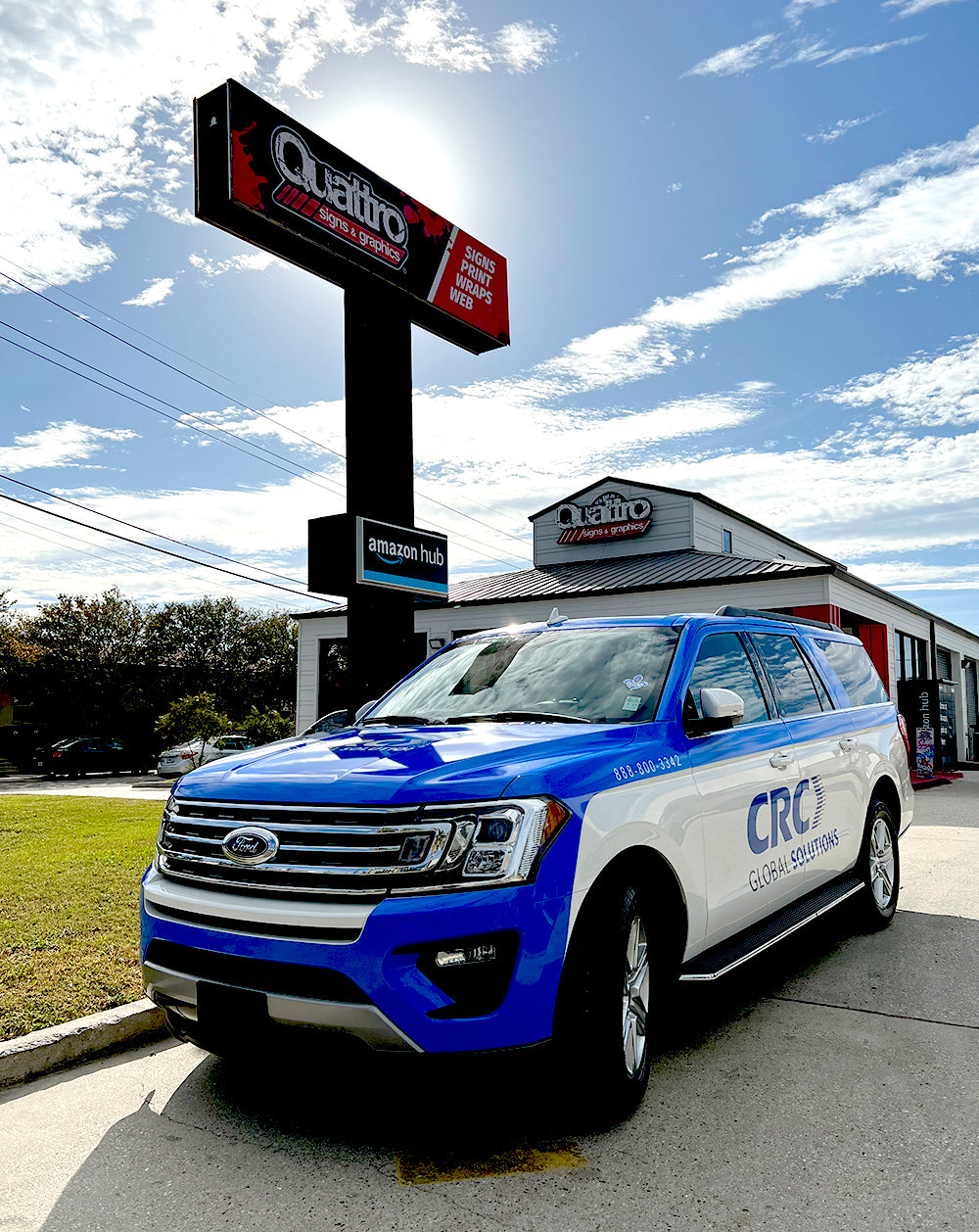 HALF WRAP
The walls around you should represent who you are. Brand the inside of your office, hotel or restaurant, or transport your living room into your favorite destination. The only limit is your imagination.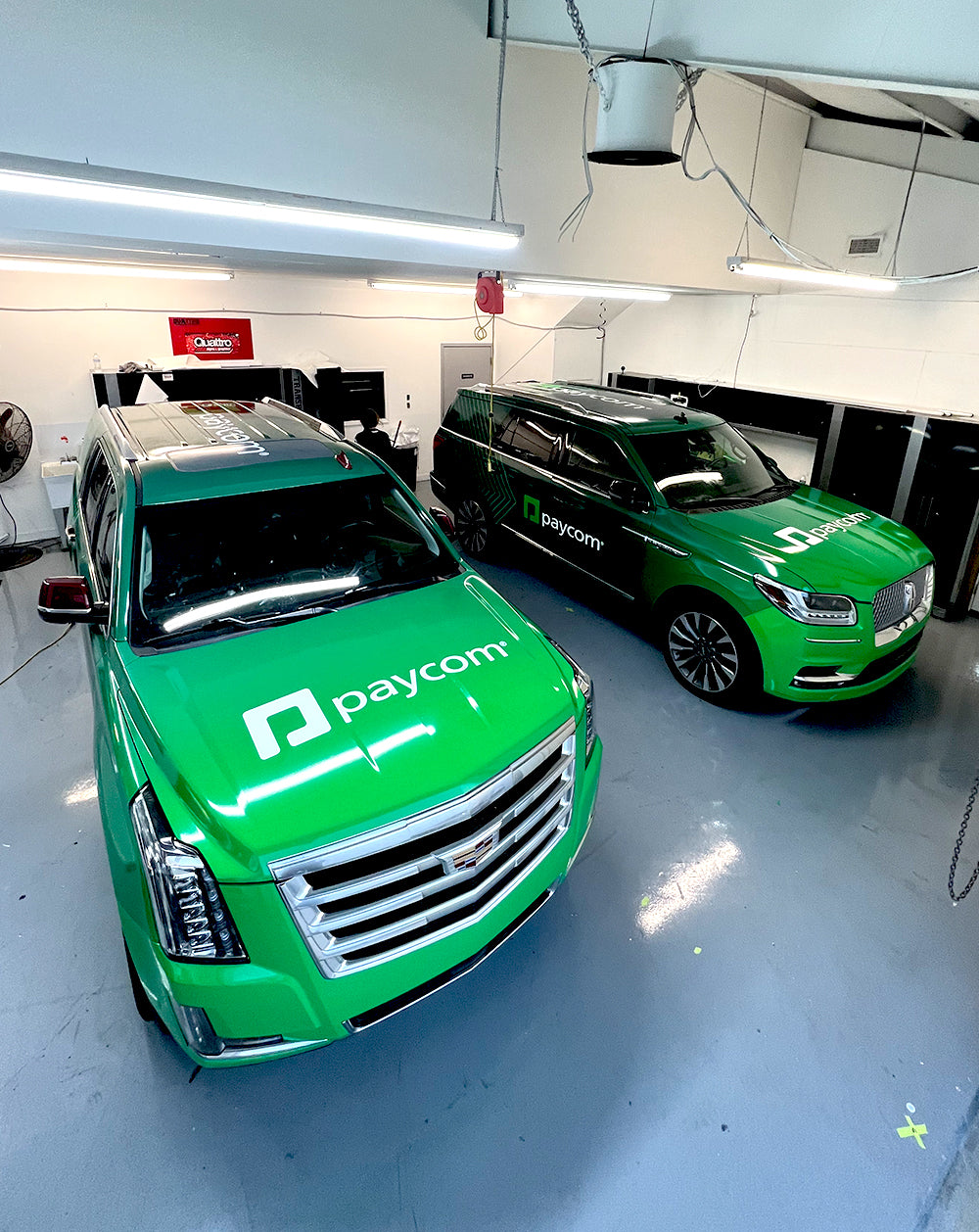 FLEET WRAPS
With our fleet wraps and graphics, you can turn heads and advertise your business anywhere, anytime. Make your marketing pop with partial or complete vinyl decals, stickers and graphics for any vehicle from small cars to full-size semi-truck fleets and more.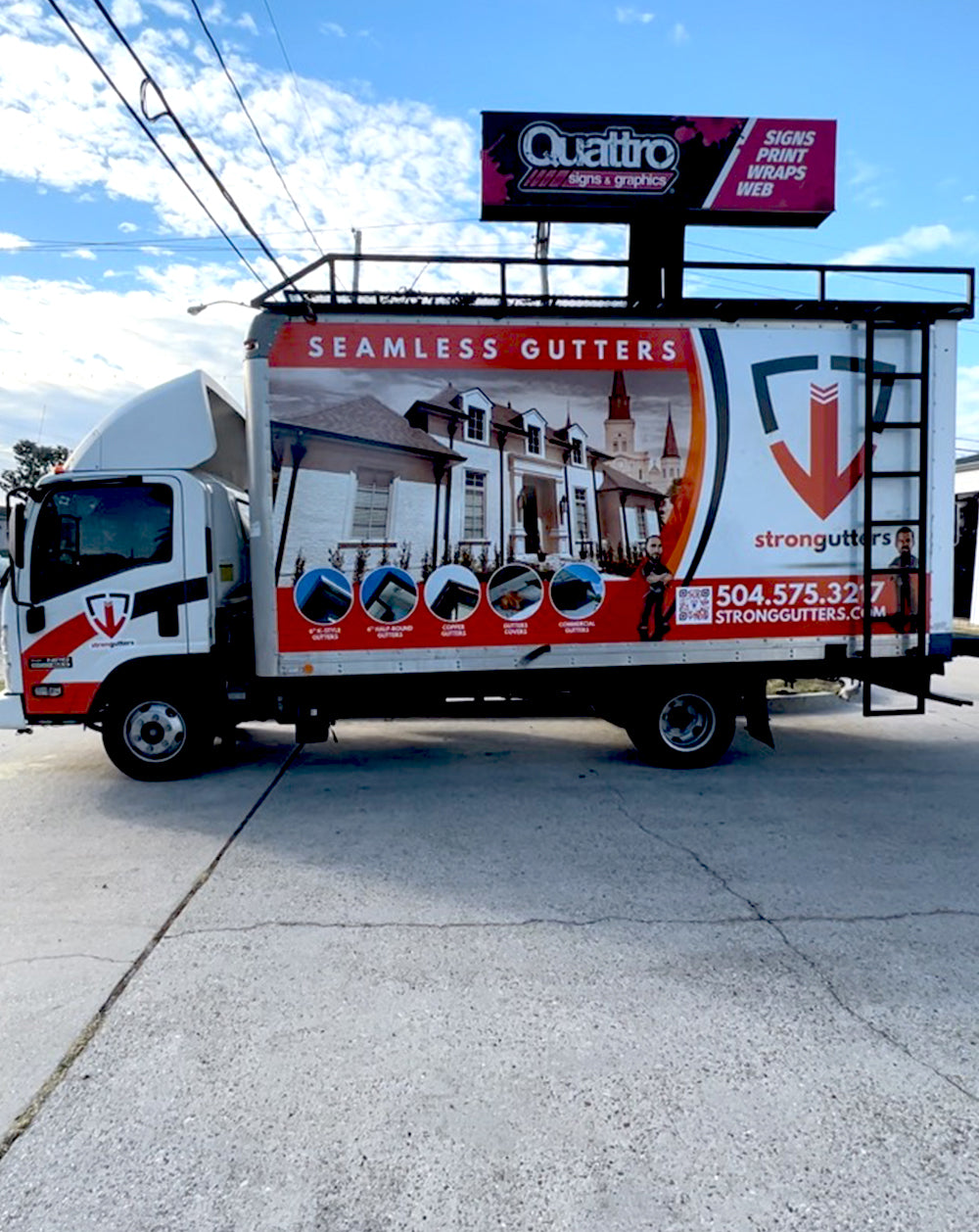 BOX TRUCK WRAP
Box truck wraps are one of the most effective and efficient forms of advertising as they give you the flexibility of placing your company's ad anywhere you wish on whichever type of vehicle you choose. It is a thin film that can be printed with custom designs and applied like a sticker that is easily removed when required, making it ideal for businesses that want to modify the appearance of their vehicles on a regular basis.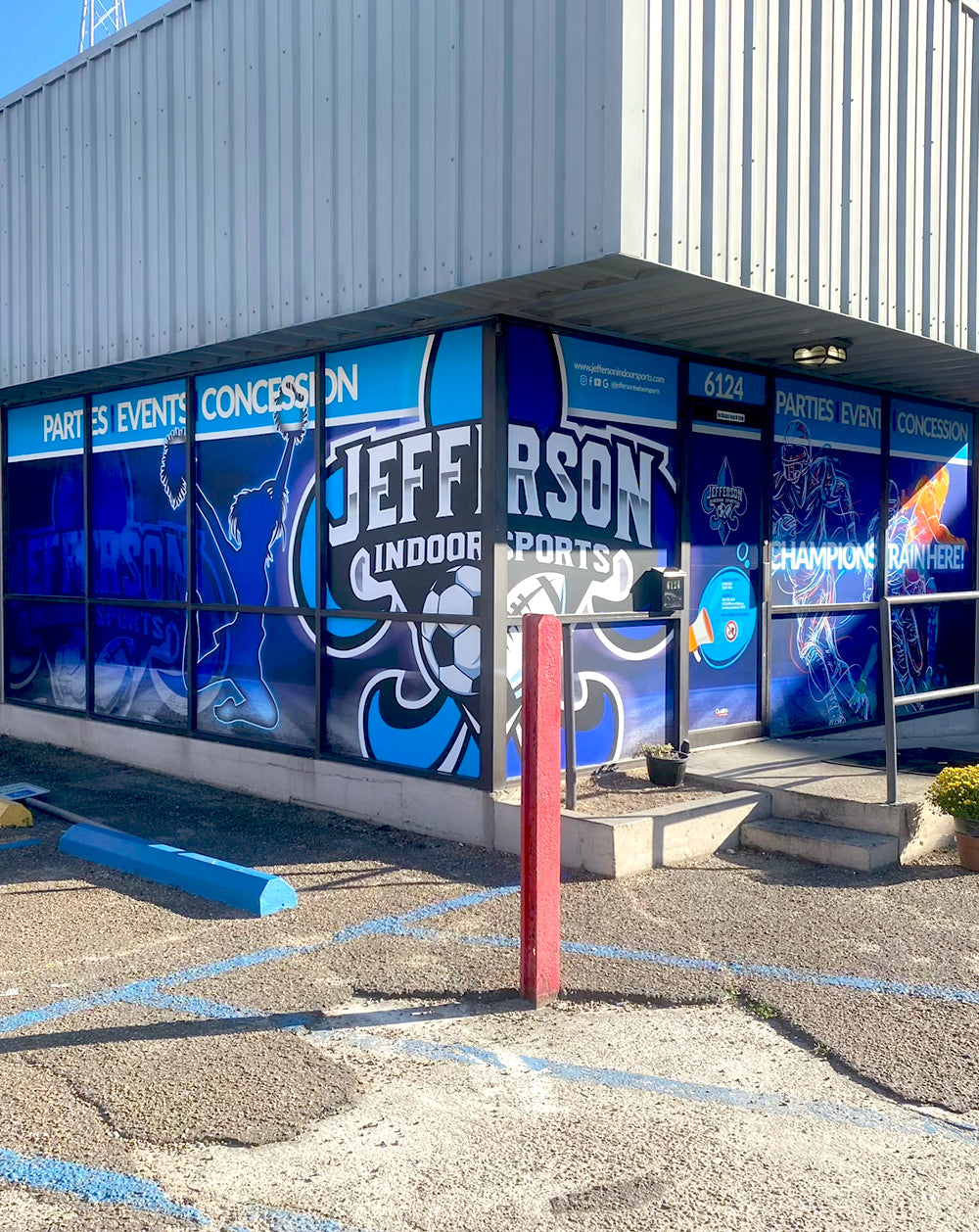 WINDOW WRAPS
Window wraps are a great way to showcase your company's products or services without having to worry about rotating displays. They eliminate the view inside your establishment and allow you to feature an attractive and brand-centric array of your company's products or services on good-quality vinyl.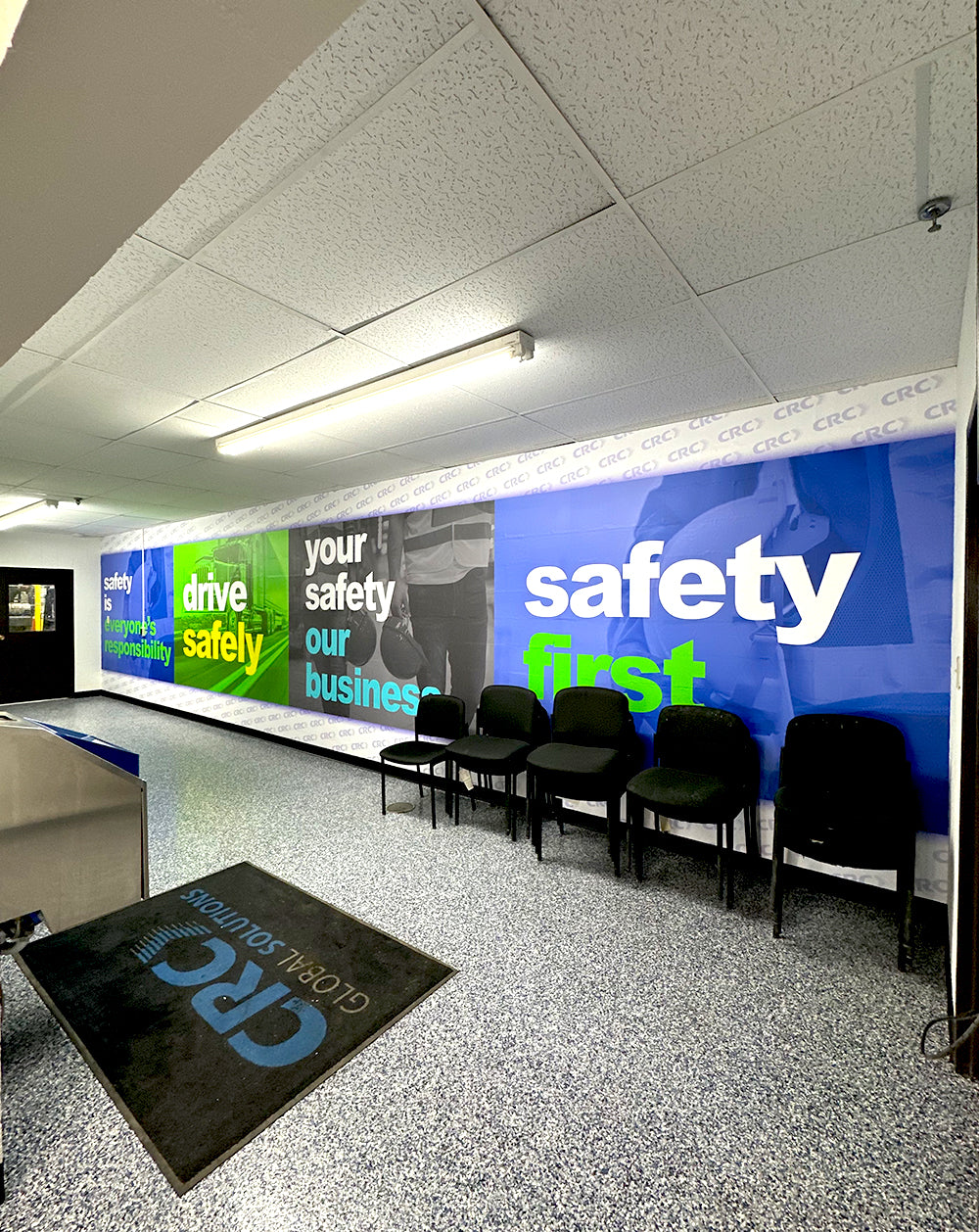 WALL WRAPS
Wall wraps are the perfect way to add a visually interesting and instantly noticeable element to any type of business. Specifically designed to allow for optimal adhesion to a wall with nearly any type of paint or surface texture, wall murals are made from durable vinyl that will last for years. With wall wraps, you can transform any space into a work of art that will leave a lasting impression on your customers.
FOOD TRUCK WRAP
Essentially a huge vinyl sticker that covers and bonds to your truck's body, food truck wraps are made with large format printers and are then installed carefully to fit your truck. With a food truck wrap, you can turn your vehicle into a mobile billboard that will help you stand out from the competition and get noticed by potential customers.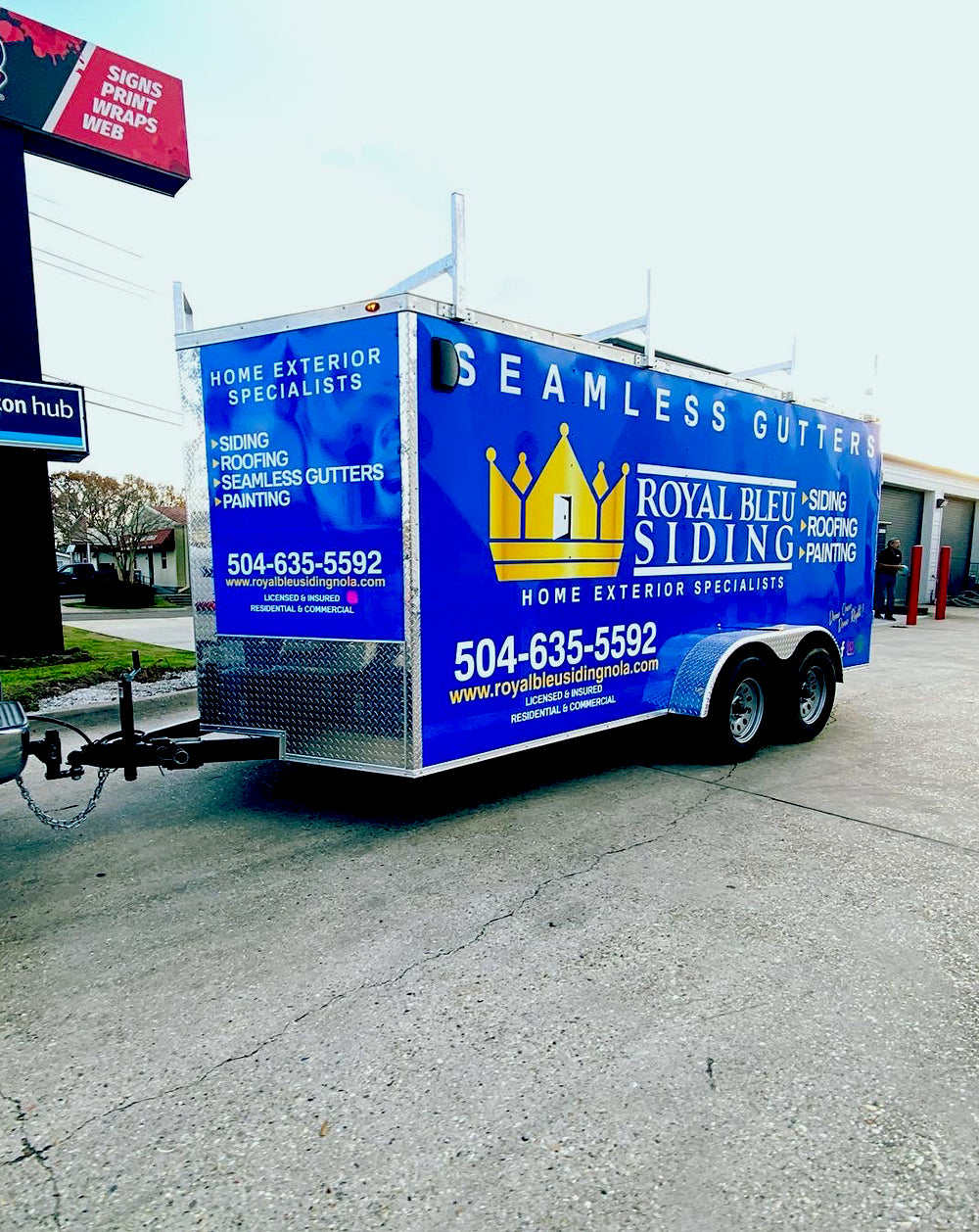 TRAILER WRAP
Revamp your trailer into a fantastic marketing opportunity that goes where you do with QUATTRO's full trailer wraps, partial wraps, lettering and decals for your fleet. Whether you have a single trailer to outfit or an entire fleet, Quattro has all your vehicle wrap needs covered. With our high-quality vinyl wraps, you can turn your trailer into a mobile billboard that will help you grow your business and attract new customers wherever you go.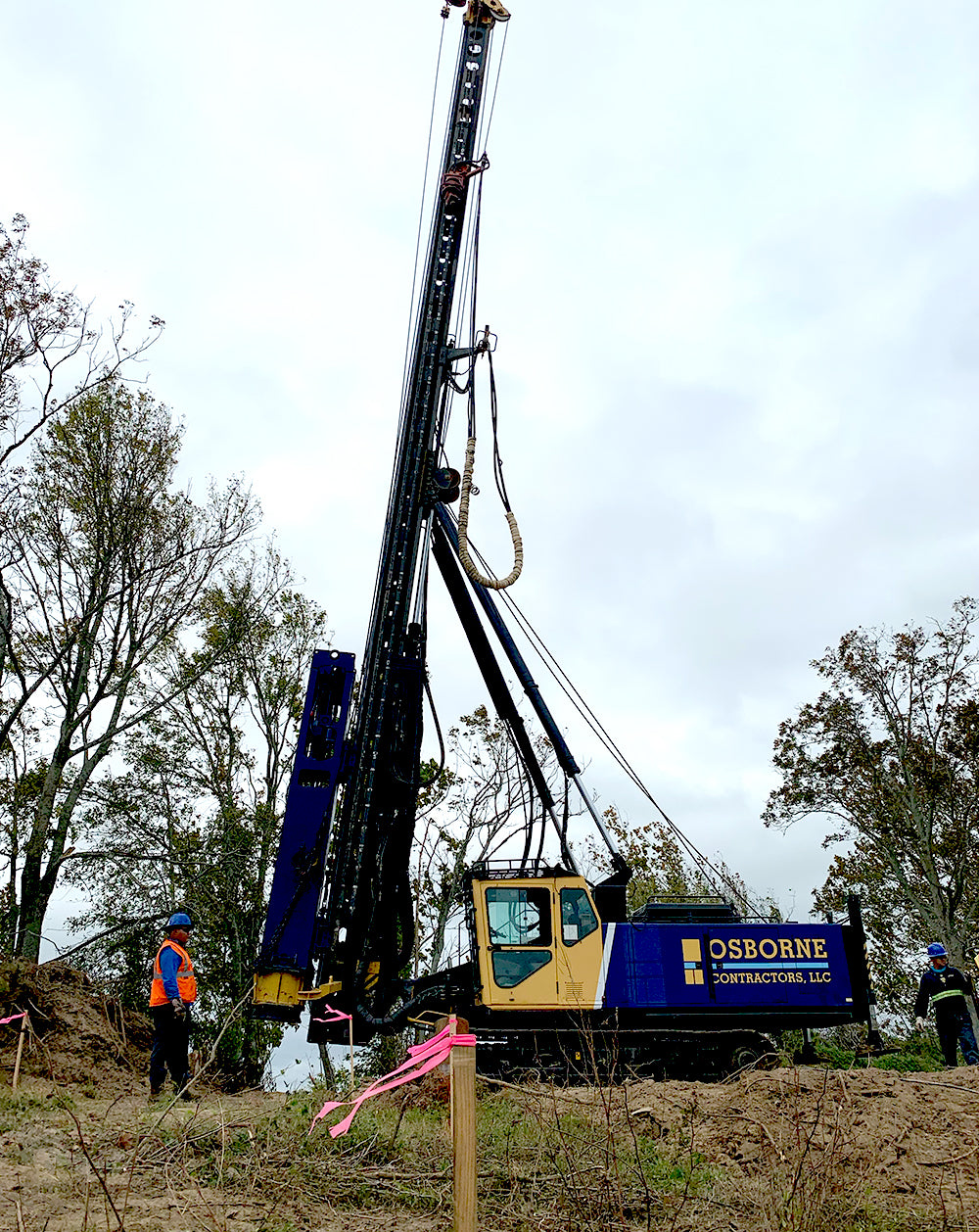 INDUSTRIAL WRAP
These wraps are vital for industrial equipment as they help people point out the brand of the manufacturer. They can also help in labeling control panels and can showcase important information that has to do with the safe usage of industrial equipment. In turn, this helps in the reduction of liability and risk during the use of the equipment.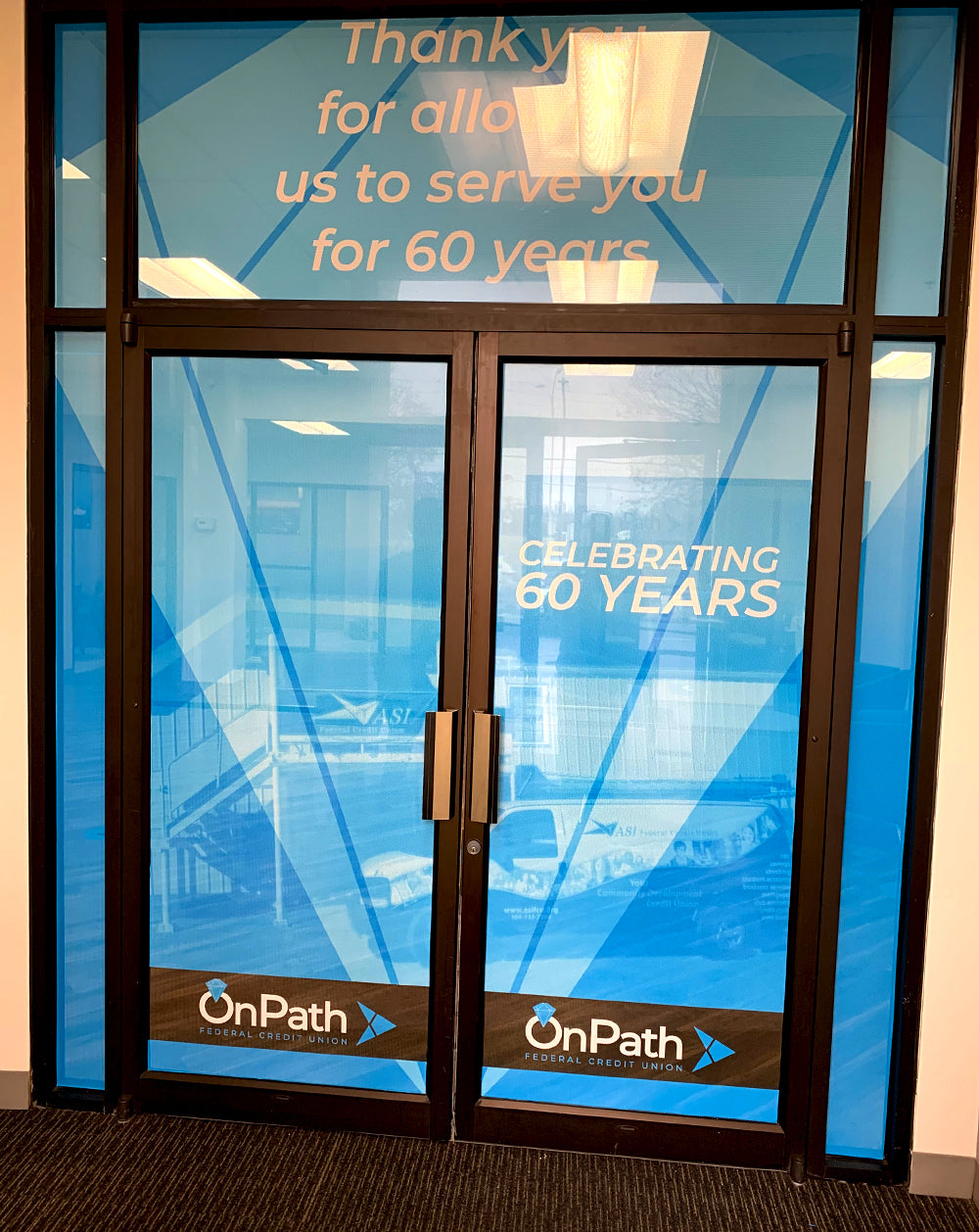 WINDOW PERFORATION
Window perforation is one of the most common signs that businesses incorporate to promote their brand and attract new customers. Also known as window perf, this vinyl material is perforated with a pattern of round, evenly spaced holes that allow printed graphics to be seen from the outside but appear invisible to the people looking out. With window perf, you can take advantage of an inventive marketing opportunity while also offering a practical benefit that will help you stand out from the competition and get noticed by potential customers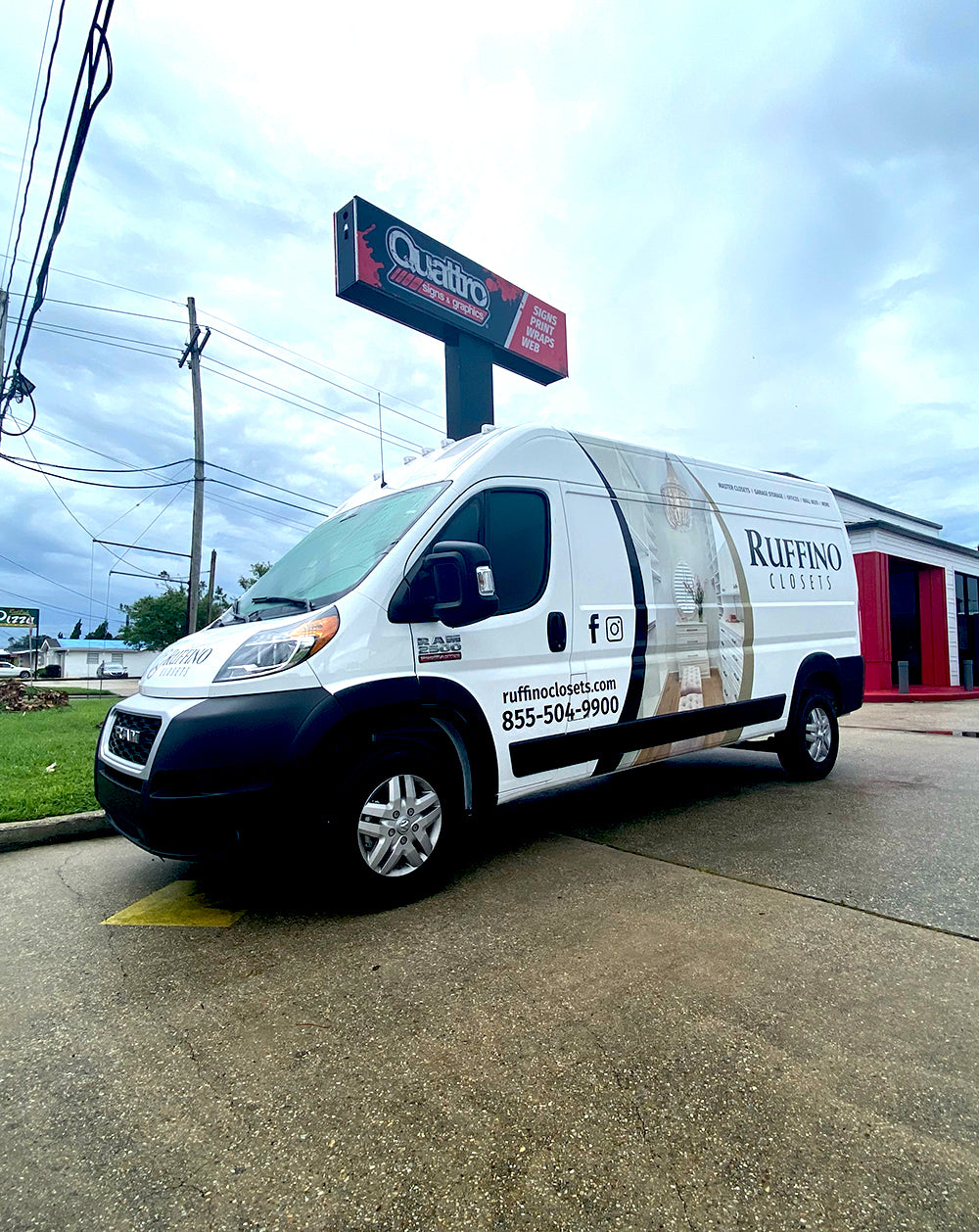 SPOT GRAPHICS
Spot graphics are typically printed or solid-color cut vinyl lettering that is applied to the doors of a vehicle, the tailgate or other areas on the vehicle.

A partial wrap, when designed well, can be just as effective as a full wrap.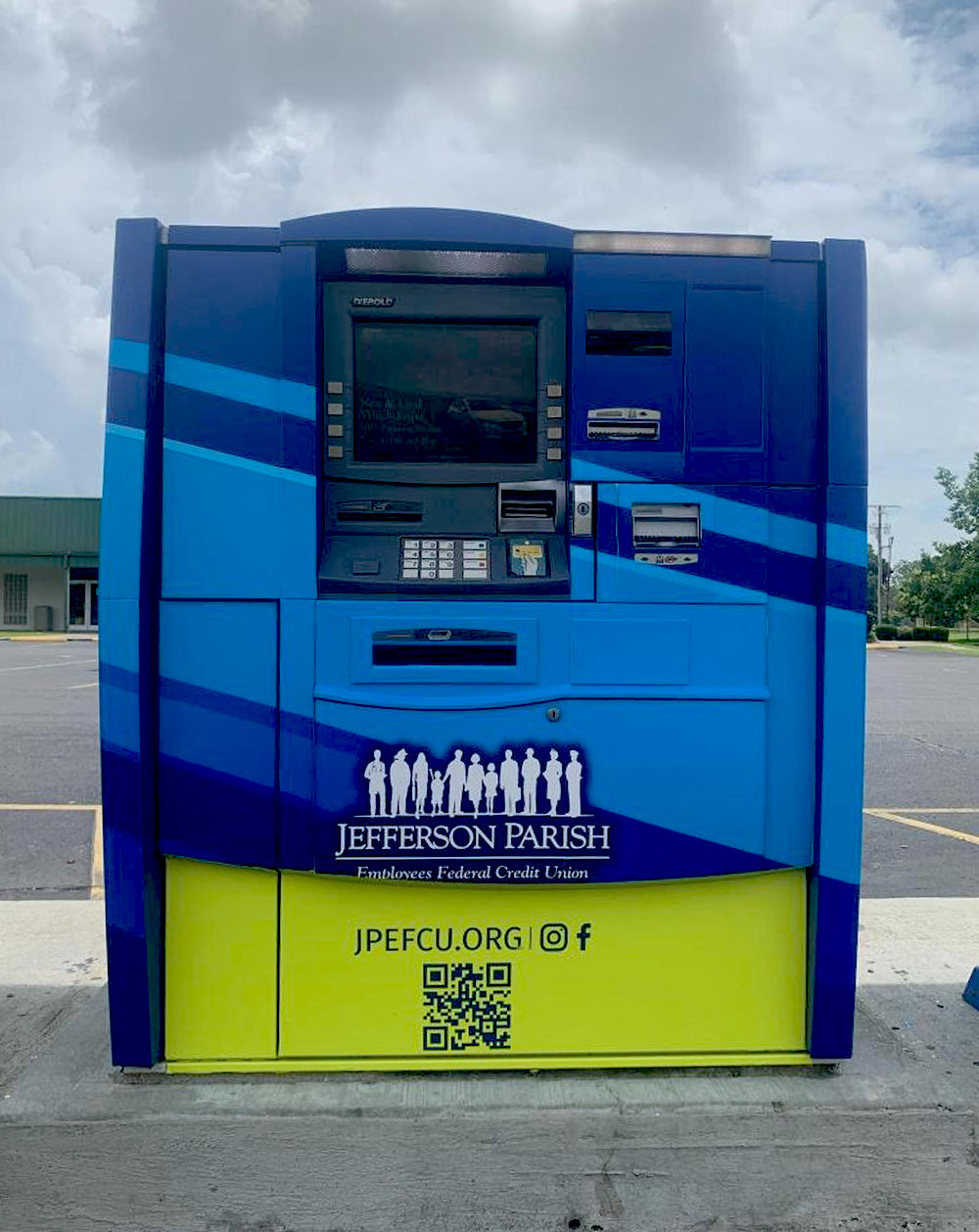 CUSTOM WRAPS
Get your vehicle wrapped in style with our custom vinyl wraps! Our in-house design team will work with you to create a high-quality vinyl wrap that perfectly matches your vision. Don't settle for anything less than perfection!" How does that sound
Q&A
What Is A Vehicle Wrap?

A vehicle wrap is the most efficient way to promote your business,
cause, event, or customize your vehicle. It is literally a huge decal
applied to the surface of your vehicle. Our talented design team can take your vehicle and turn it into a digital canvas and show you exactly what your wrap is going to look like, prior to ever printing the wrap.
How Much Does It Cost to Wrap A Vehicle?

Wraps are priced by the square foot. An average full wrap on a vehicle can range from $850 to $3,000. That's much less than the cost of having a billboard that you must rent every month.

You buy a wrap one time and it pays for itself over the span of three years or more. To get
an accurate price on your vehicle, click to Request a Quote.


We are not always the cheapest wrap provider; in this industry you definitely get what you pay for. We invite you to stop by our shop to see for yourself what we can do for you.
What Else Can You Wrap?

Quattro can wrap cars, trucks, 18 wheelers, car haulers, concept cars, tour buses, trailers, cargo vans, box trucks, SUVs, shipping containers, walls, windows, store-fronts, golf carts, vending machines, even buildings! You name it and we can wrap it.


If you have something you need wrapped and we have NOT wrapped it before we are thrilled to have the opportunity to pioneer new wrap styles.
Why Should I Get A Vehicle Wrap Instead of Cut Vinyl or Paint?

A vehicle wrap provides maximum exposure for your business and brings it to life with eye-catching crystal clear graphics. With a vehicle wrap,
the amount of color or creativity you want is never limited. We do
provide cut vinyl; however, a vehicle wrap lasts much longer than cut vinyl, and protects your paint from the harsh rays of the sun.

Often when you remove cut vinyl the lines from it will still be visible on the vehicle due to fading of the paint. A vehicle wrap is better than paint because it is more cost effective, and can be changed if your company's details change. It can also be easily removed should you decide to sell your vehicle.
How Long Do Vehicle Wraps Last?

Generally, a wrap will last 3 years, more or less, depending on the care of the vehicle and environments that it is exposed to. We use Avery wrap film and laminate; the manufacturer of the material estimates the durability of the wrap to last 5 years on vertical surfaces. We recommend that you re-wrap your vehicle in 3 years. This will allow the wrap to be removed with ease. Washing the vehicle on a regular basis
will prolong the life of the wrap. We recommend that vehicle wraps be hand washed as some pressure washers and automatic car wash machines can damage the wrap.
Is It Removable?

Yes. We recommend that you bring your vehicle to us or a wrap shop that is knowledgeable about the wrap removal process. Removing a wrap requires a large amount of heat and various tools, such as torches and heat guns. To avoid damage to your vehicle and injury to yourself, it is recommended that you pay a professional to remove the wrap.
Will A Wrap Hurt the Paint of My Vehicle?

No. The paint under the wrap is protected from the harsh UV rays of the sun, exposure to the elements, and minor scratches.

Think of it as driving around with the worlds tightest car cover. Something to consider when choosing a wrap company to complete your project is the experience of the team and leadership. Inexperienced installers and supervisors could inadvertently damage the paint on your vehicle while the installation is taking place.

Make sure that the installers that are going to install your wrap know how to do so without cutting on the paint of your vehicle. This will not be visible to you until the wrap is removed.
What If I Get Into An Accident or the Wrap Gets Messed Up?

Since your wrap is created digitally, we can reprint and install any part of the graphics that may be damaged on your vehicle. We always save your artwork in case it ever needs to be reprinted.

Sometimes this is even covered by your insurance should you get into an accident. Please check with your insurance provider.
How Long Does It Take to Wrap A Vehicle?

The entire creative process can take as little as a day or two, to a couple of weeks, it all depends on how intricate the design is. Once the design is completed and the wrap is printed, a typical wrap installation will take 3 to 5 days. On average a vehicle wrap, design, print, and install takes less than 2 weeks from acceptance of invoice to completion of wrap.
What Is Your Returned Check Policy?

If your check is returned, the amount of the returned check plus a $150 returned check fee will be added to your account balance. The amount due must be paid in full within 5 business days or the account is subject to being turned over to collections.
What Is Your Cancellation Policy?

Should you choose to cancel your order, Quattro will refund the
deposit, minus photography of vehicle, template, and art fees. The
deposit withheld may be transferred to future projects. Cancellation of a
project must happen prior to printing.