Quattro leader in vehicle wraps
Vehicle wraps are our speciality, and why we've assembled the best team of designers and installers in Quattro. Here's why our vehicle wraps & graphics are a cut above the competition:
Multi-column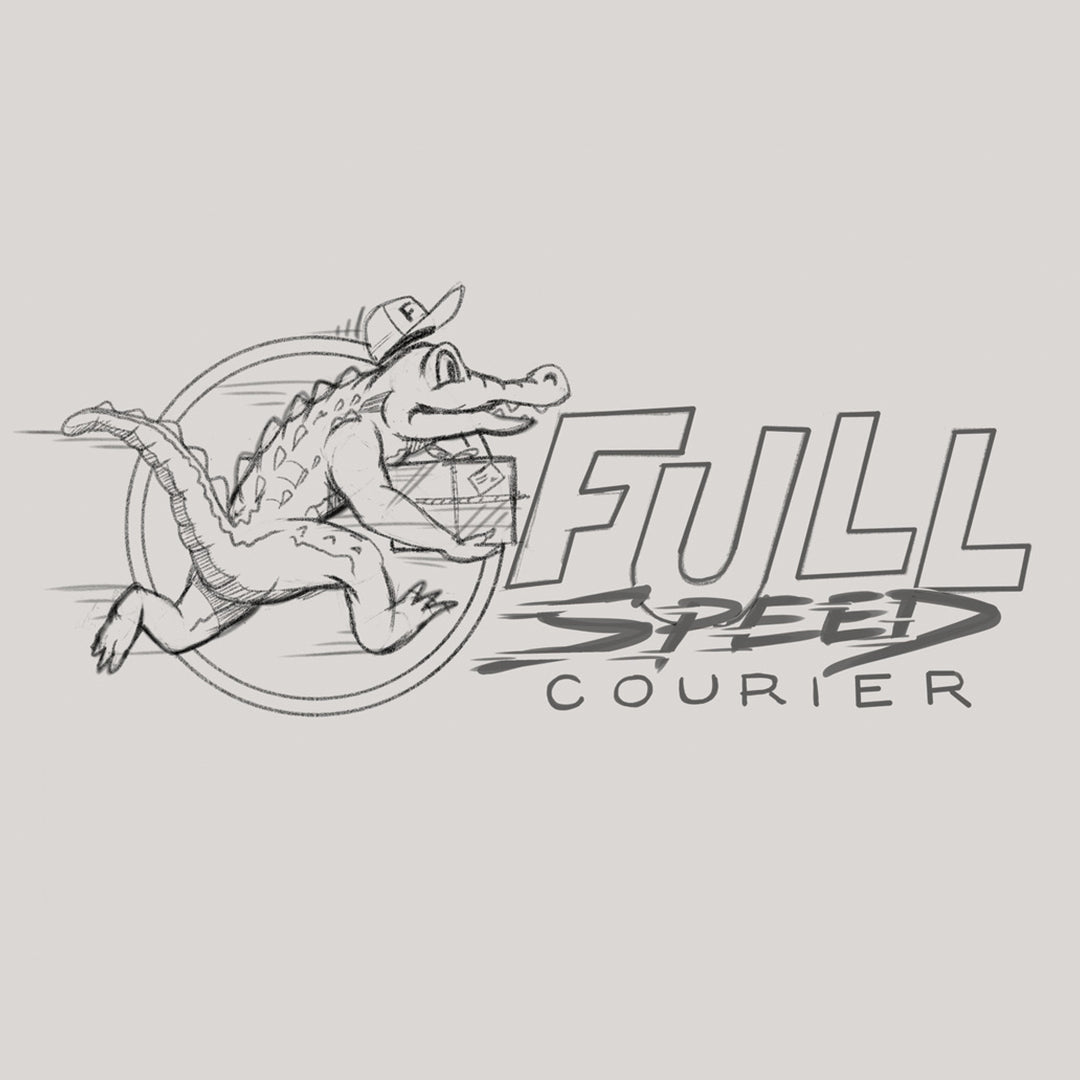 DESIGN
Designing a Window Peroration involves understanding the brand's identity, audience, and window dimensions.
The process includes brainstorming creative concepts, refining designs digitally, and collaborating closely with the client for feedback and alignment.
The final result is a captivating wrap that showcases the brand's essence while considering visual impact and practicality.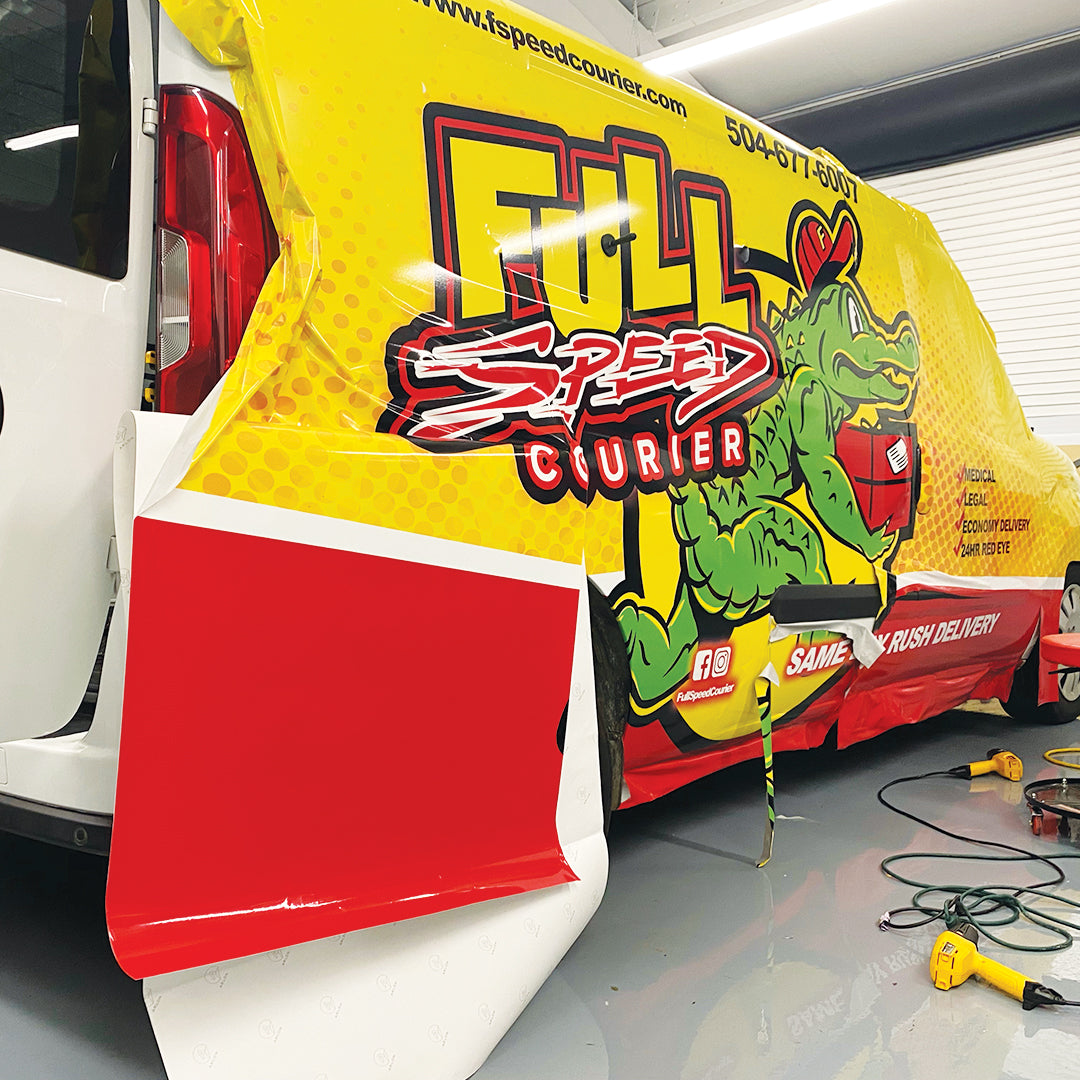 PRINT
The print process for a Window Perforation entails translating the digital design into a tangible, high-quality product.
Starting with color calibration and resolution adjustments, the design is prepared for printing using specialized large-format printers and durable, weather-resistant materials.
The chosen materials are then precisely cut and applied to the walls contours, requiring skilled installation to ensure a seamless and professional finish.
This meticulous print process results in a vibrant and long-lasting wall wrap that effectively conveys the intended message.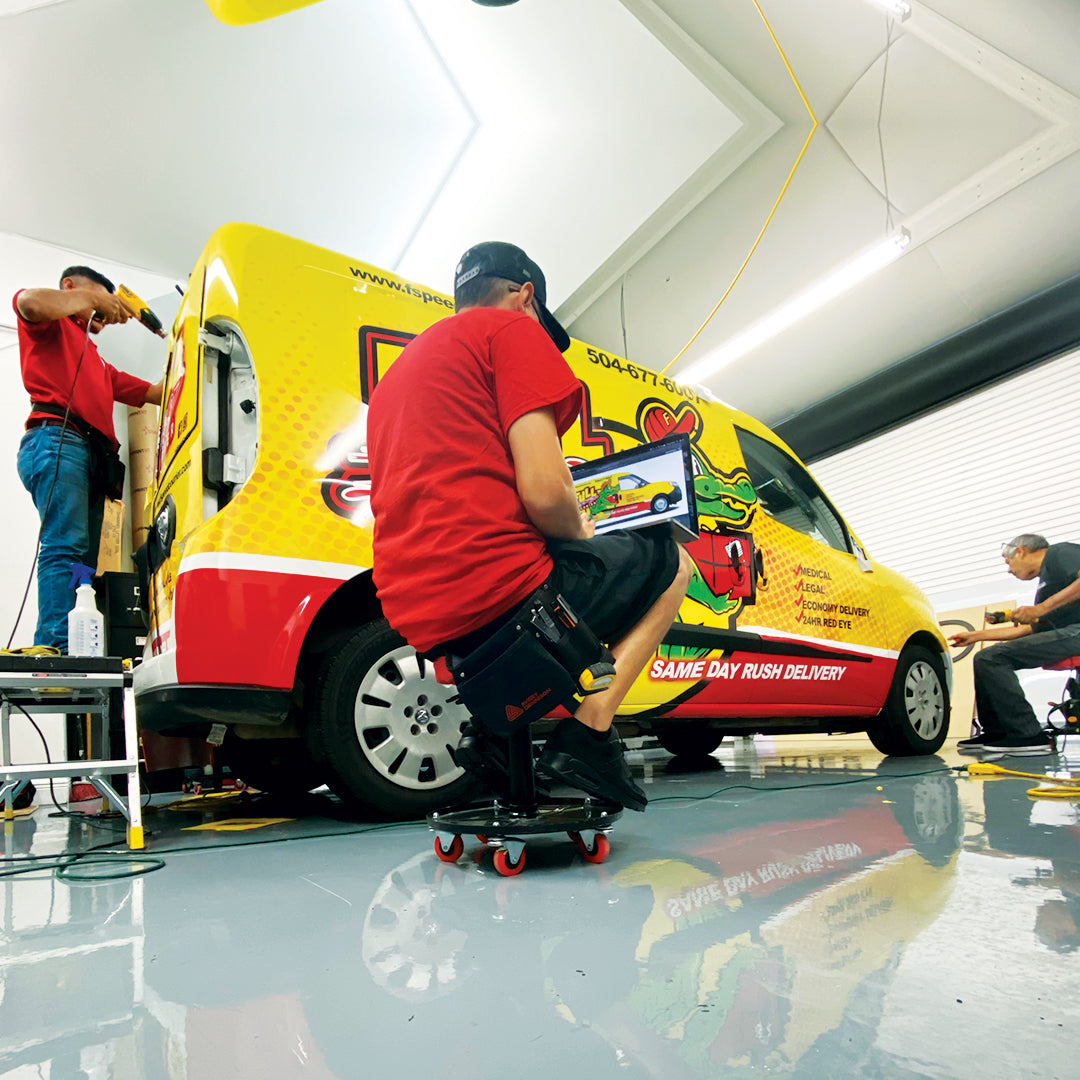 INSTALLATION
The installation process of a Window Perforation is a meticulous endeavor that brings the design to life on the window's surface.
It begins with a thorough cleaning and preparation of the wall, ensuring an optimal adhesive surface.
Skilled installers then carefully align and apply each section of the printed wrap, utilizing heat and specialized tools to contour the material seamlessly around curves and edges.
This process demands precision and expertise to eliminate air bubbles, wrinkles, and misalignments.
The result is a flawless and attention-grabbing transformation of the window's appearance that effectively communicates the brand's message while maintaining durability and visual impact over time.