A routed sign, also known as a CNC routed sign or a carved sign, is a type of outdoor or indoor signage that is created using a computer numerical control (CNC) router. A CNC router is a machine-controlled cutting tool that can accurately cut and carve various materials to create intricate and detailed designs.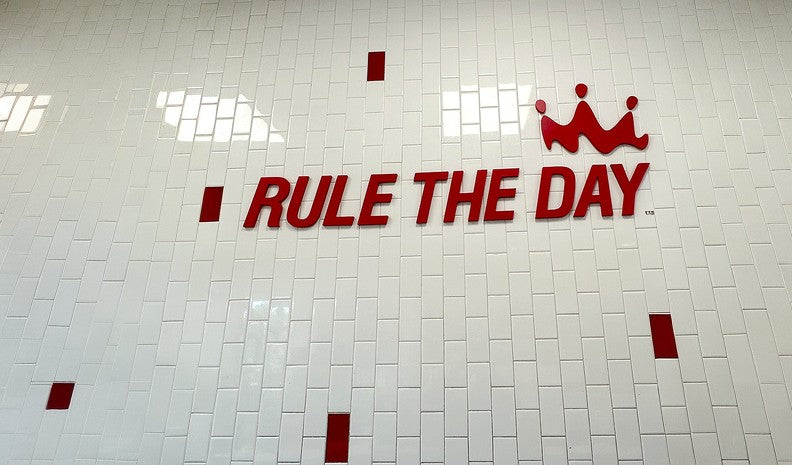 The 3D carved effect of routed signs creates an attractive and unique appearance that stands out and captures attention. 
Routed signs, especially those made from durable materials like HDU or PVC, are designed to withstand outdoor elements and maintain their appearance over time
Routed signs offer a high level of customization, allowing businesses to create a sign that aligns perfectly with their branding and style. 
Routed signs can be used for a wide range of applications, including business signage, entrance signs, wayfinding signs, and more. 
Routed signs exude a sense of craftsmanship and professionalism, making them a popular choice for businesses seeking a high-quality and eye-catching display.