What is Google My Business?
Google My Business (GMB) is a free tool that helps businesses manage their online presence and connect with customers on Google Search and Maps.
Highlight your business and its visibility
If you want your business to gain authority and generate opportunities on the Internet, Google My Business is an essential tool for it! Learn everything about this Google solution.
Multi-column

information
This section of Google My Business allows you to add important information related to your business to improve your presence within the famous search engine.

By posting photos, business descriptions, contact information, or geographic location, you'll make it easier for users to find your business when they search for keywords that are similar to your area.

reviews
This segment that is offered for free in Google My Business makes it easy to manage the information that appears on the Internet about a business.

Likewise, the brands that verify their companies within this site can receive user reviews and facilitate the experience of future clients by clarifying your offer and the quality of your services.

positioning
Through the cards that appear when a user searches for your business on Google, you can obtain privileged positions above the organic results.
Advantages for your Digital Marketing strategy
Now, from a more strategic point of view, Google My Business is an ally for any business and, with these facts, we demonstrate what it is capable of contributing to a brand's initiatives.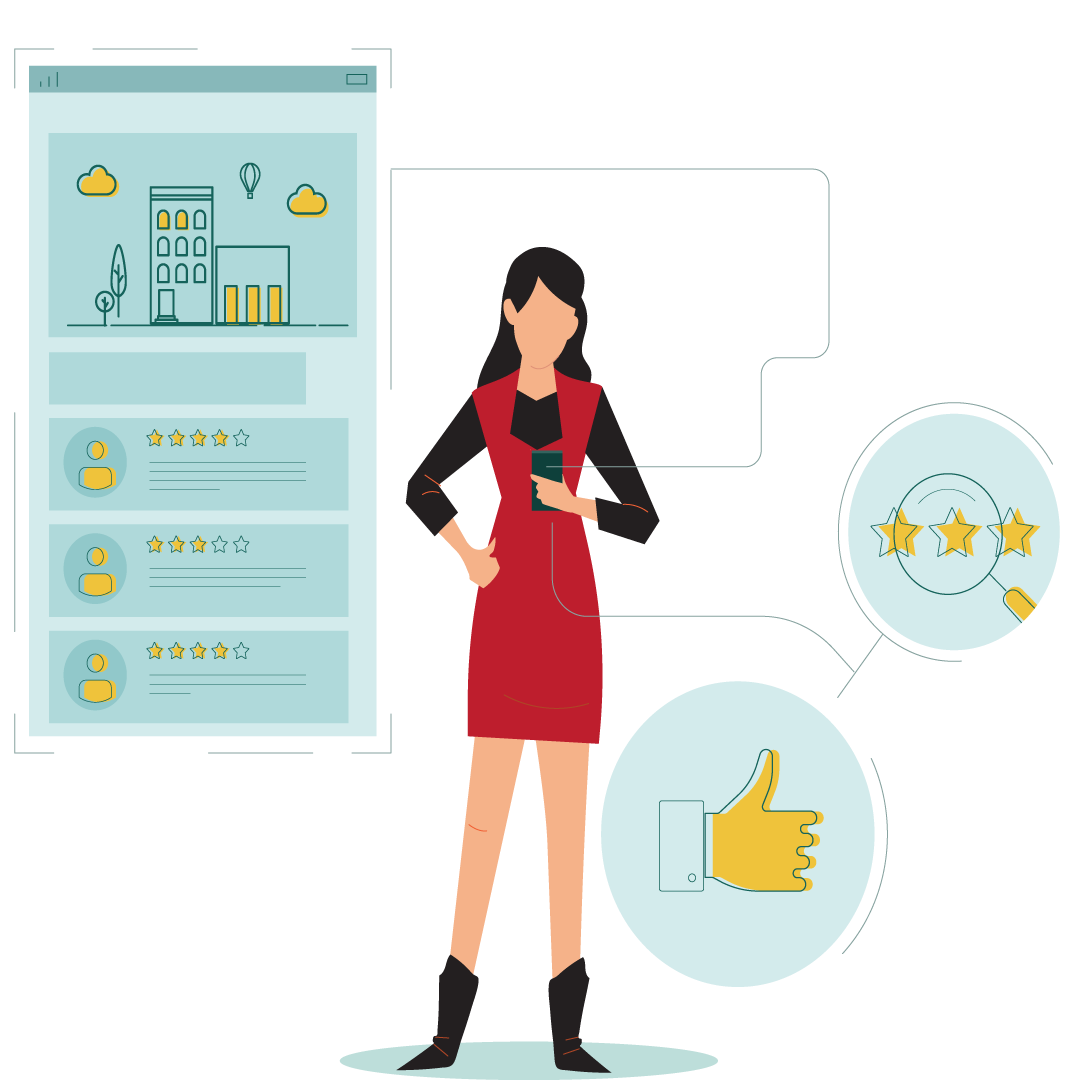 Improve
digital presence
Use this text to share information about your store with your customers.
Describe products, share announcements, or welcome customers to your store.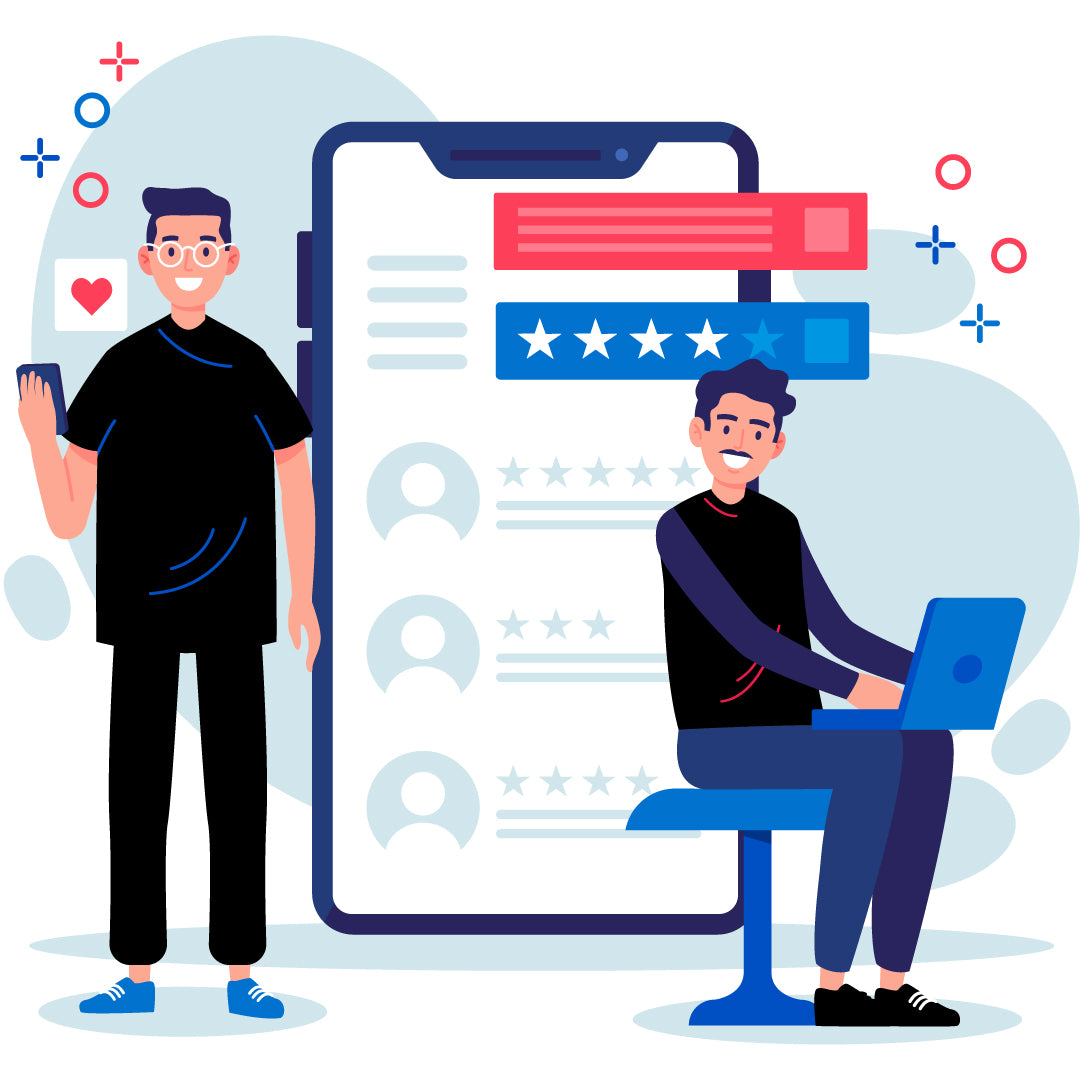 help
make decisions
Internet users, more than ever, trust the opinion of other people over the reviews or descriptions of products produced by companies.

In fact, 91% of consumers of products from online stores or with a large digital presence admit that their purchasing decisions are mainly influenced by the reviews of other customers.

This shows that having authority and a digital presence is a great generator of business opportunities.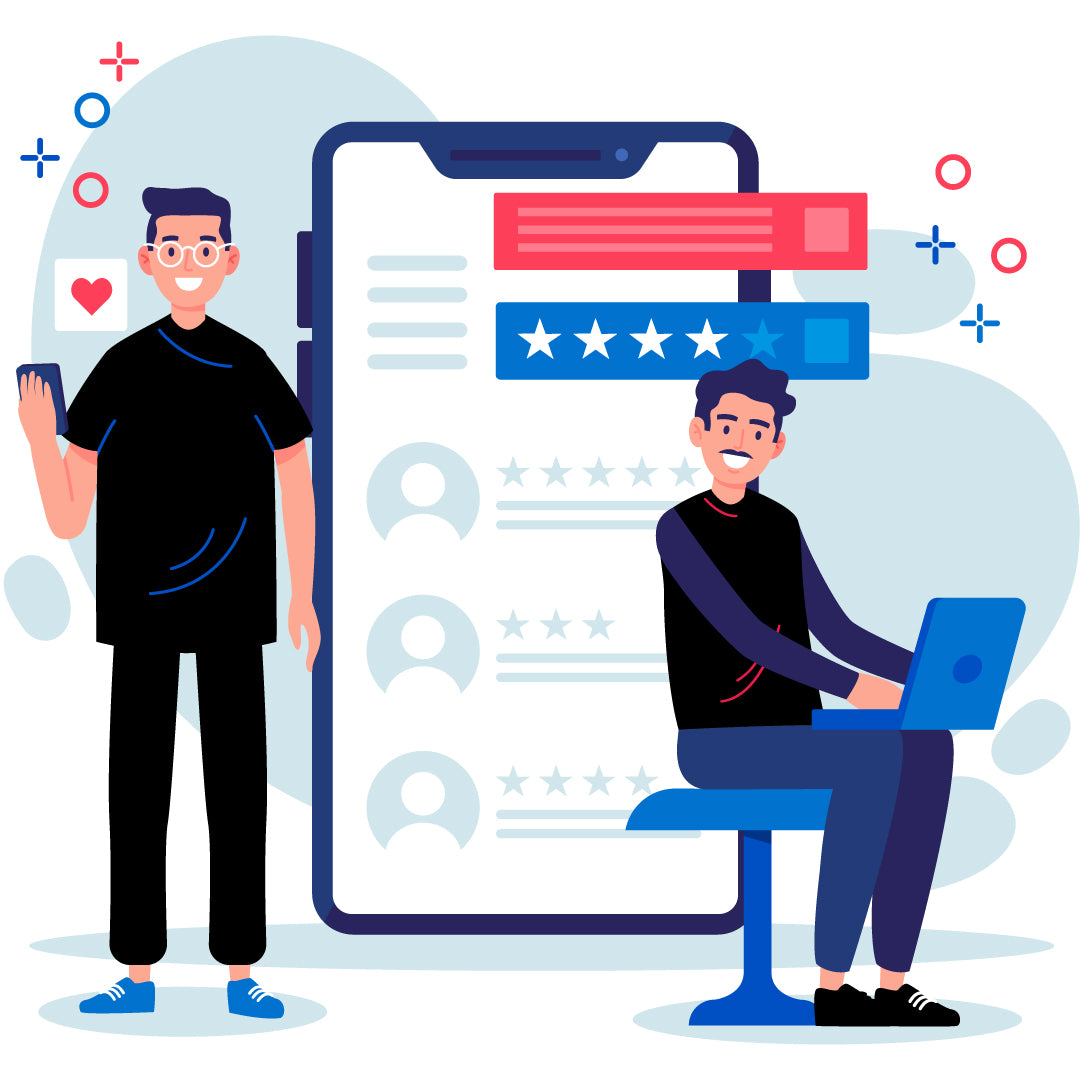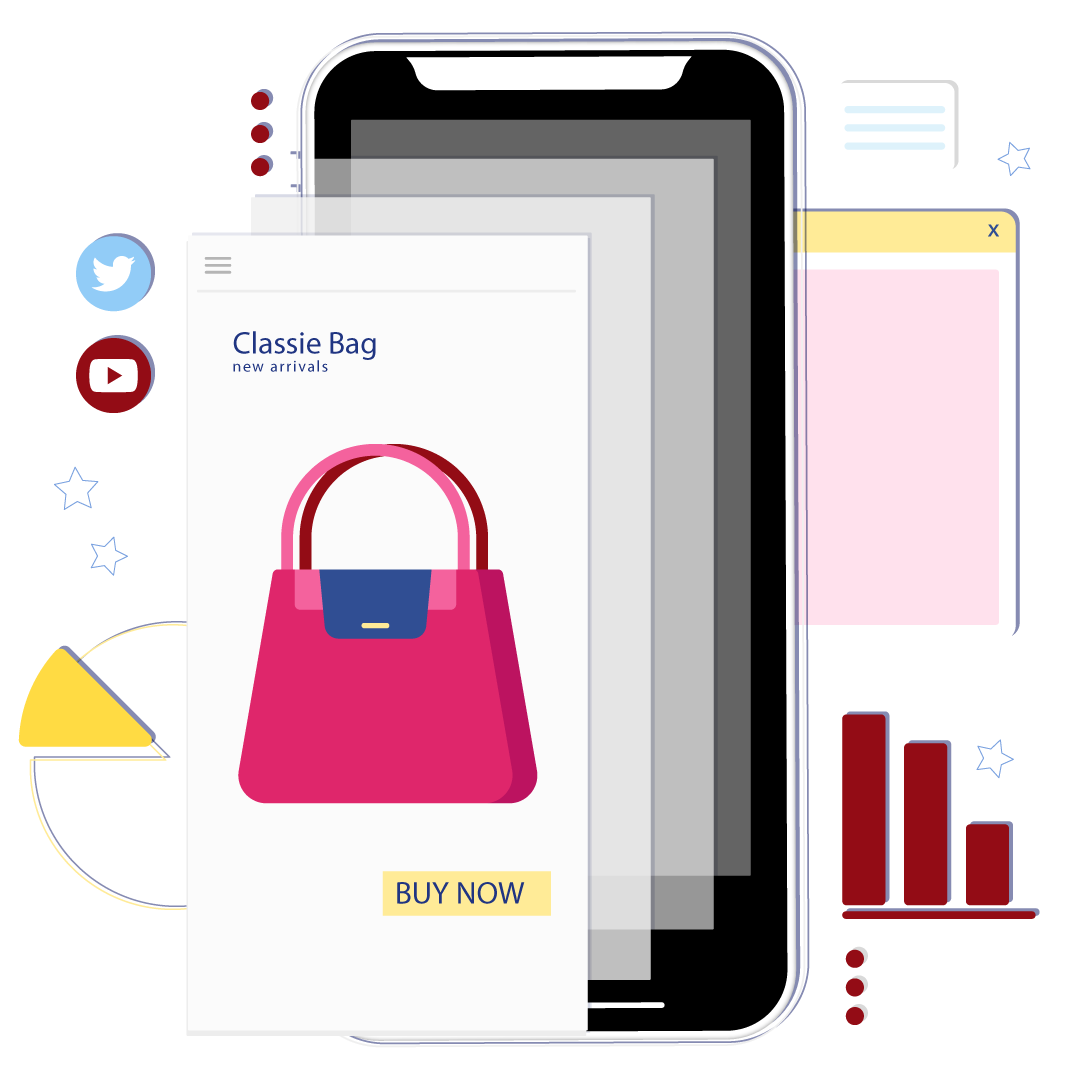 Manage
information
Through Google My Business your company will be able to manage data that is displayed on the Internet. Giving you the ability to control how your brand is displayed online.

For example, through the use of photos of your products or services you will provide a detailed view of your offer, which substantially increases your requests according to Google.