Are you looking for a reliable and affordable renovation painting service for your office?Whether you need to renovate interior or exterior walls, Quatrro sign can help you achieve the best results in the design and renovation of your spaces.
Why request our painting services?
Quatrro sign is a multinational company that among its services offers professional exterior and interior painting with years of experience in the field, with a team of trained painters who can handle any project, large or small.


We use high-quality materials and equipment to ensure a smooth, long-lasting finish.
We also offer a free consultation and estimate, so you can plan your budget and schedule accordingly.
The Quatrro sign can transform your office space with a fresh coat of paint that reflects your brand identity and vision.
We will provide you with the best and most accurate advice on the combinations of colors and styles that suit your needs and preferences. Whether you want a bright and modern look, a warm and welcoming feel, or a touch of classic elegance, we can make it happen.

Quatrro sign is committed to customer satisfaction and excellence. We guarantee you'll be happy with our work, or we'll fix it until you are. We also respect your time and space, so we'll complete the job on time and with minimal disruption.
Contact us today to get started on your office renovation painting project. You will be amazed at the difference Quatrro sign can make in your office, painting walls inside and out, making your dreams come true.
Multi-column

Interior and Exterior
Quattro Signs offers a wide range of services, including interior and exterior painting, wallpaper installation and removal, drywall repair, and pressure washing.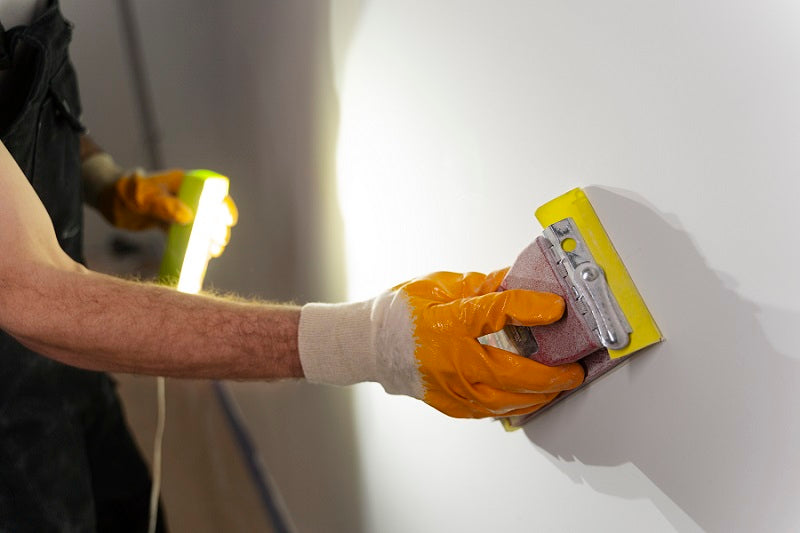 Premium materials
Quattro Signs uses only premium materials and equipment, ensuring that your office will look professional, clean, and attractive for years to come.
Multi-column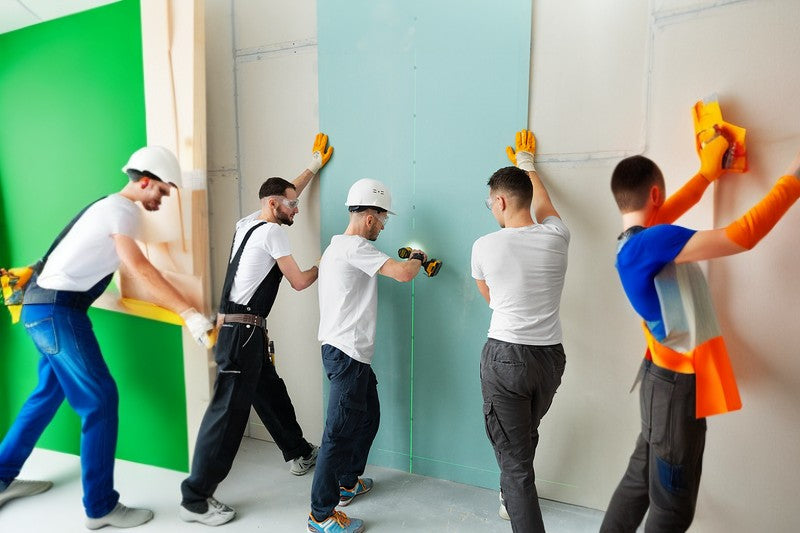 Affordable rates
Quattro Signs provides free estimates, competitive pricing, and flexible scheduling to suit your needs and budget.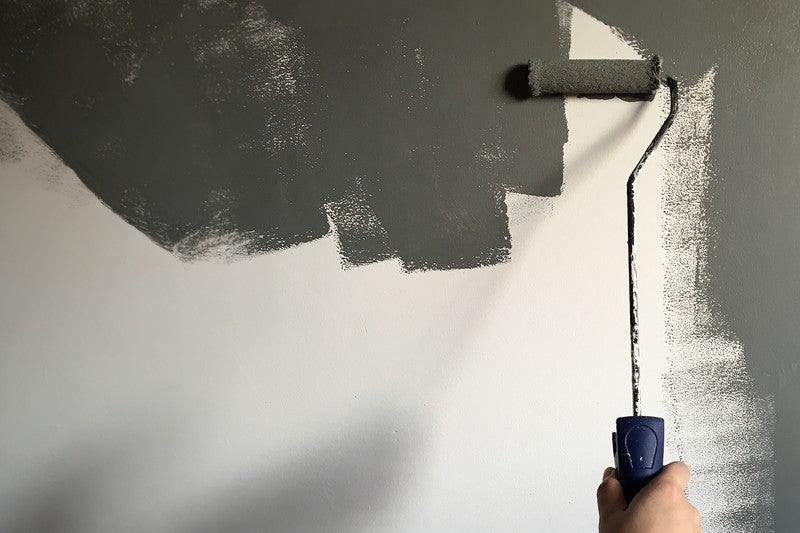 Multi-column
a service that delivers quality and creativity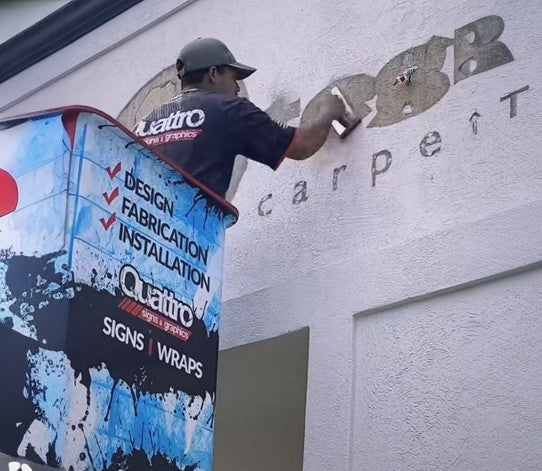 Quattro Signs is the best company for painting your office in and out because they have over 10 years of experience in the industry and a proven track record of delivering high-quality results.