A digital menu board is an electronic display used in restaurants, cafes, fast-food outlets, and other food establishments to present their menu items and promotions to customers. Unlike traditional printed menu boards, digital menu boards utilize high-definition screens or monitors to showcase the menu content.
Why use Digital Menu Board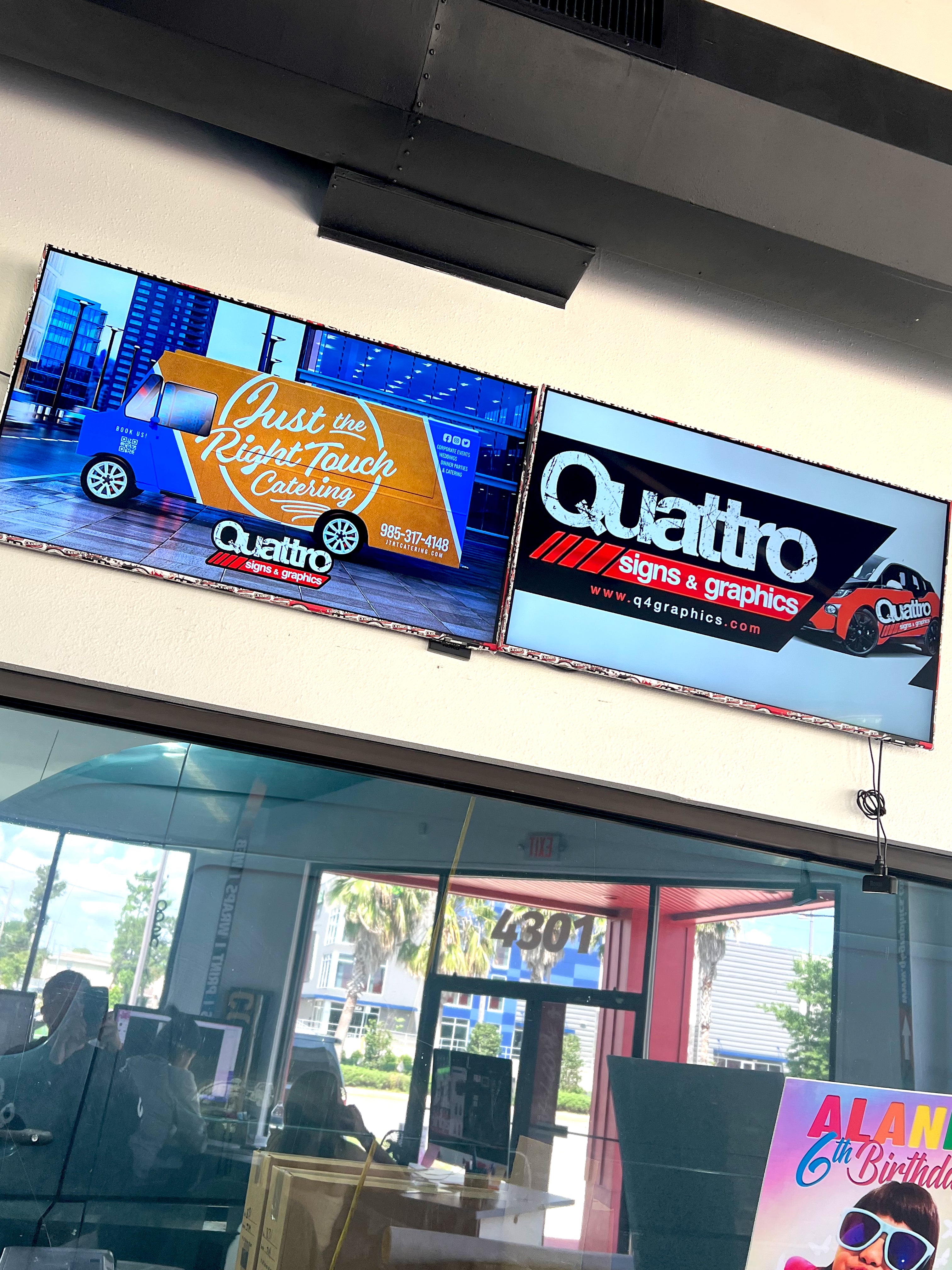 The engaging and visually appealing content of digital menu boards can capture customers' attention, enhance their dining experience, and potentially increase sales. 
With real-time updates, businesses can easily respond to changes in inventory, prices, or promotions, reducing the need for printing new menus and minimizing errors. 
By showcasing high-quality images and videos, digital menu boards can effectively promote upsells, add-ons, and special offers, leading to higher revenue. 
Adopting digital menu boards reduces paper waste and contributes to a more eco-friendly and sustainable approach to menu presentation. 
Digital menu boards offer a modern and dynamic way for food establishments to communicate their offerings to customers, enabling them to make informed decisions while providing businesses with greater flexibility in their menu presentation.