We build websites that are
aesthetically pleasing, accessible on all devices, drive inquiries, and unlike our competitors; have embedded marketing tools that make a real difference.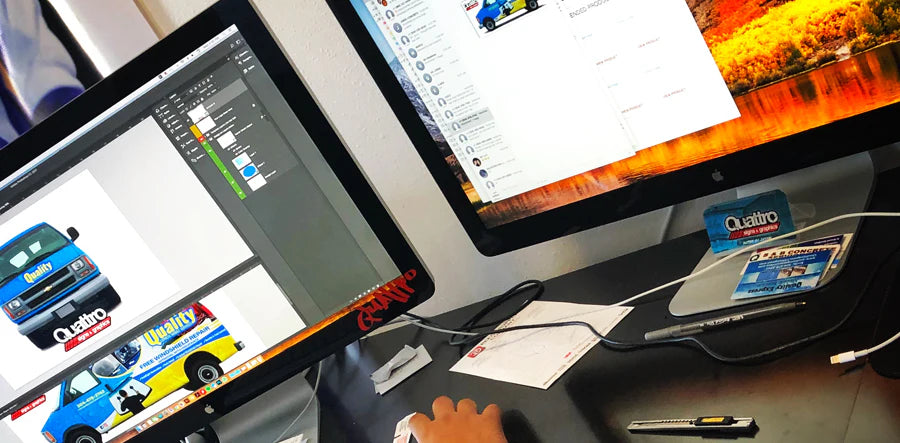 Informational
Website
We deliver beautiful, professional websites for small businesses that want to maintain a respectable appearance on the web.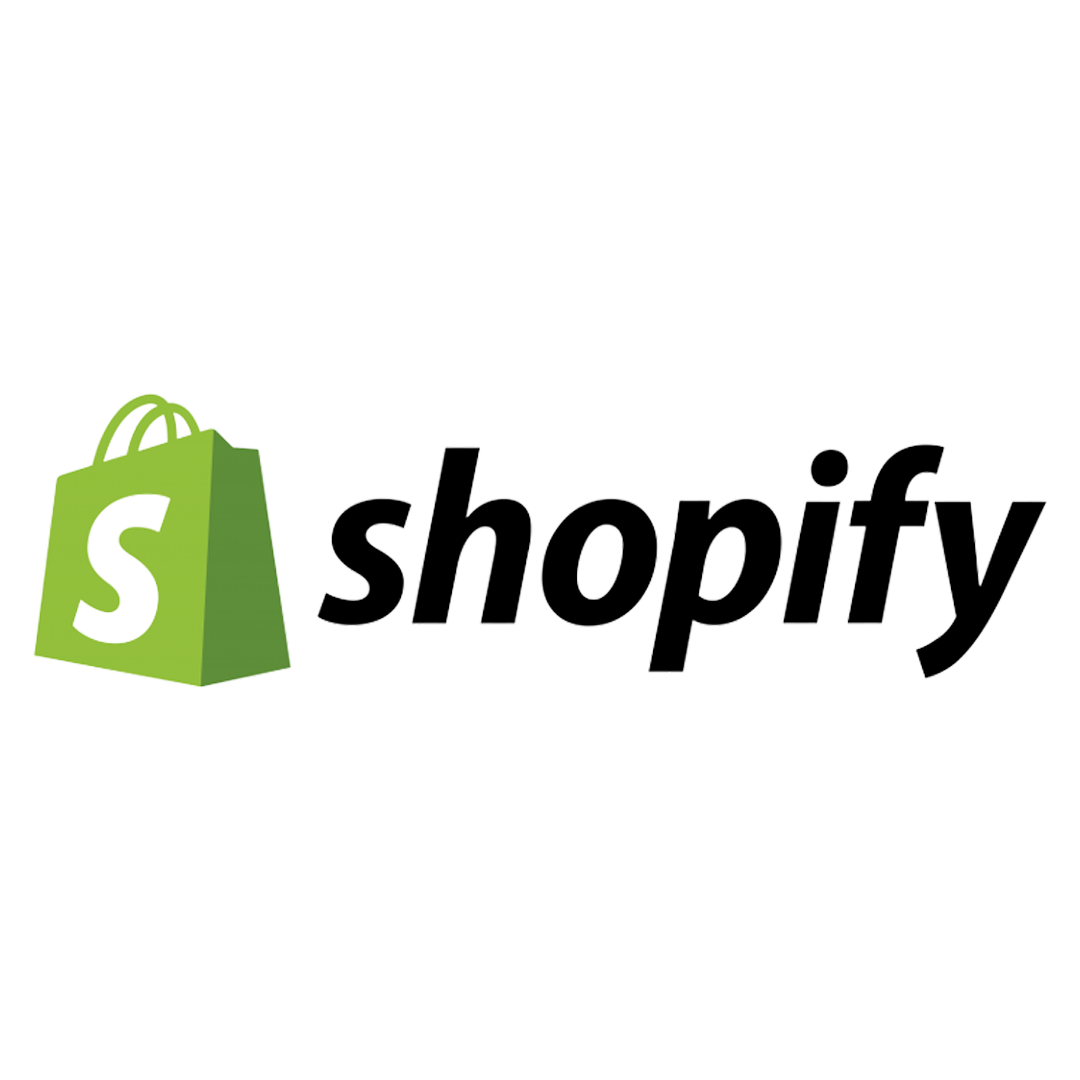 E-Commerce
Website
Whether you are just starting out or branching out into a new venture, we can work within your budget and resources to create an effective ecommerce solution.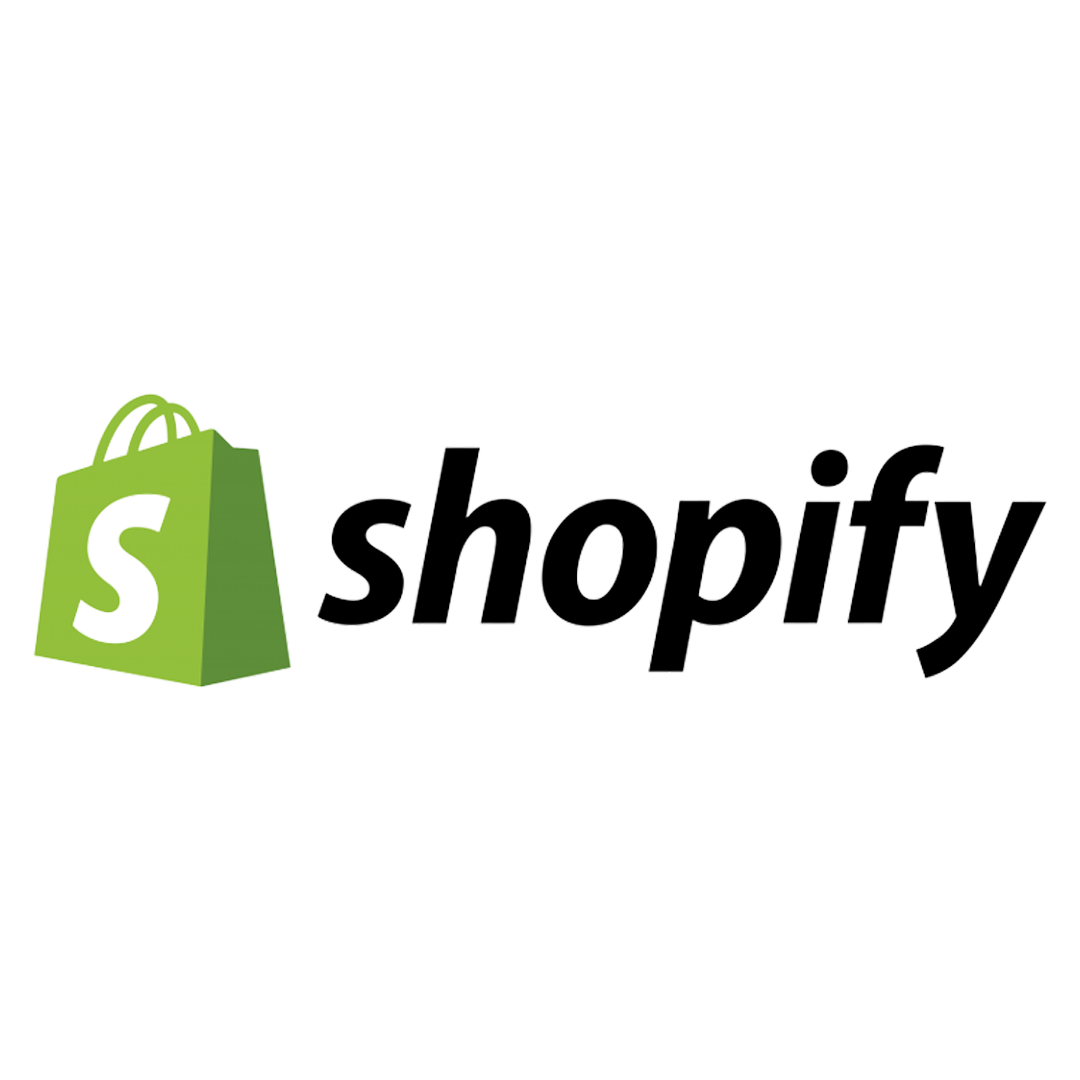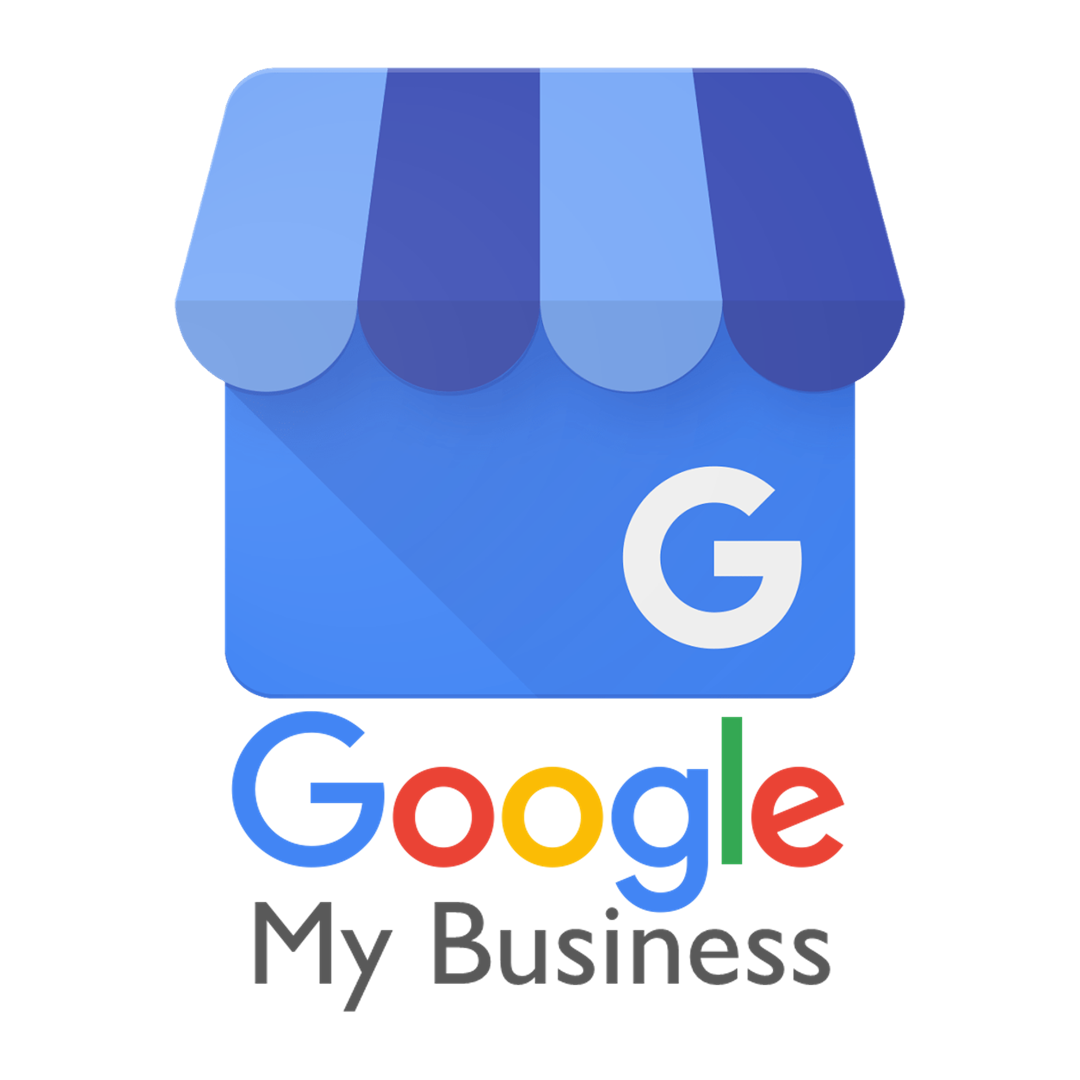 GOOGLE
MY BUSINESS
Pair text with media to give customers insight into your brand. Tell a story, explain a product detail, or describe a new promotion.